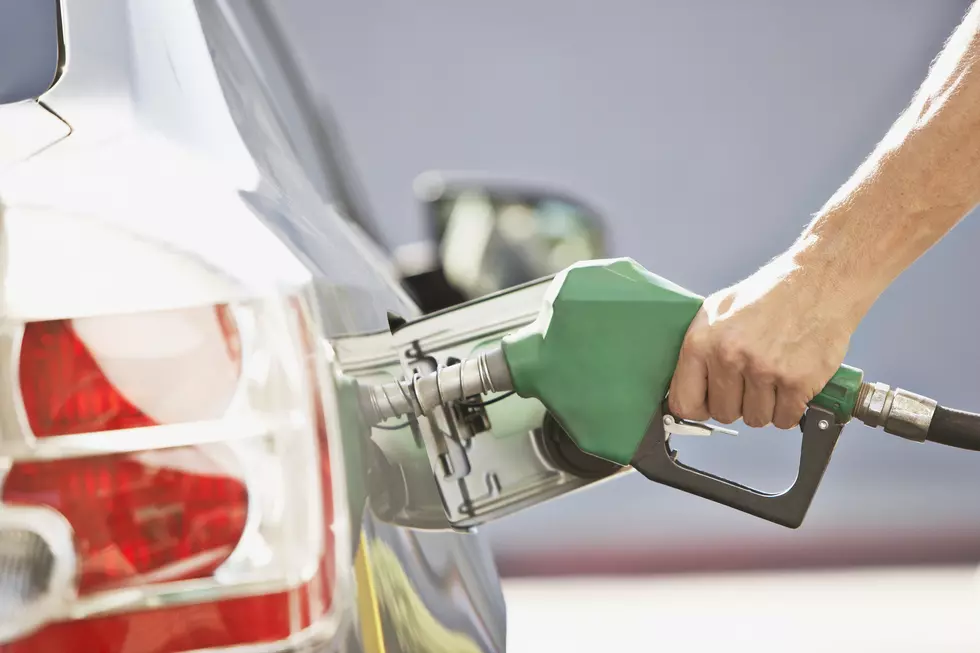 EPA Releases Year-round E15 Rule
Getty Images
The Trump Administration Tuesday released its proposal to allow for year-round E15 sales. The proposal would remove a barrier that limited the year-round sales, while also making changes to credits refiners use to prove they are using biofuel.
In a news release, Environmental Protection Agency Administrator Andrew Wheeler stated, "EPA is working to propose and finalize these changes by the summer driving season," which starts June first and is also the date when E15 sales are restricted. The proposal would provide a Reid Vapor Pressure waiver for the summer months that has historically been applied only to E10. Growth Energy CEO Emily Skor called the rule a "critical milestone."
However, the proposed changes to the RIN market are questioned by the industry. While many are still reviewing the proposal, Skor says Growth Energy wants to make sure that changes "do not upend the marketplace, and continue to encourage investment in E15 and other higher ethanol blends."
Before finalizing the rule, EPA will now accept comments from biofuel producers, farmers, and other stakeholders.