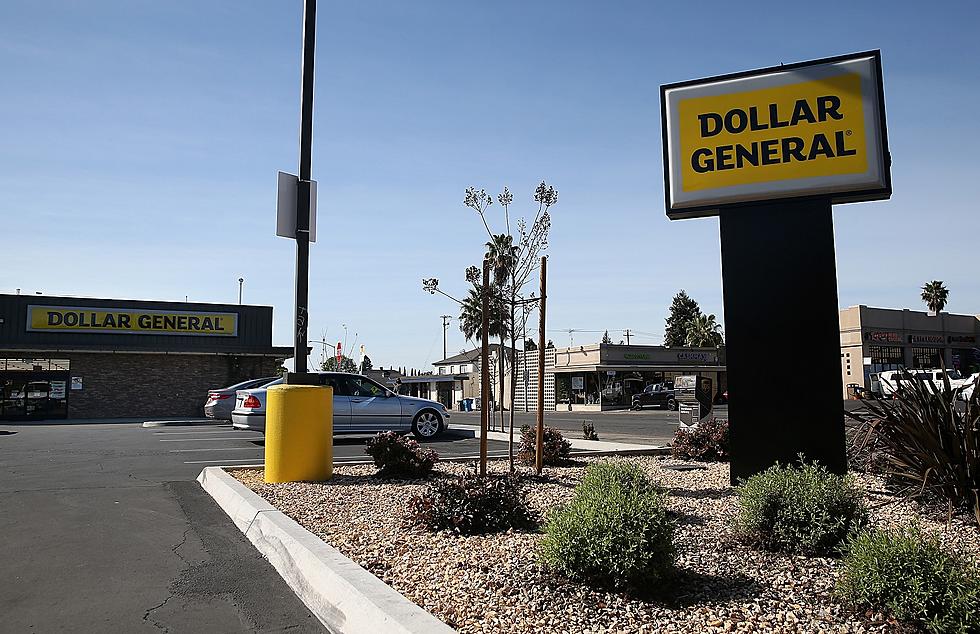 Eastern Iowa City Says 'No' To New Dollar General Store
Getty Images
Thanks, but no thanks. You're just not good enough. That seems to be the message sent by an eastern Iowa City Council on Monday when they voted against a proposal for a new, 11,000 square-foot Dollar General Store.
The Waterloo City Council voted against the new store, which would've been on what's now undeveloped land northeast of the 2600 block of E. Shaulis Road, despite unanimous approval from the city's planning commission. Dollar General had agreed to build the store to design requirements in that area. It would've had masonry-sandstone walls that were brown and gray and windows on both the south and west sides of the building.
Even though a residential area is planned near where the Dollar General store would've been built, that spot is about a half-mile from Lost Island Waterpark and Isle Casino-Hotel Waterloo, and not far from where construction continues on the Lost Island Theme Park, which is expected to open next year. Two different council members just didn't believe the store was good enough for that area.
According to the Waterloo-Cedar Falls Courier, Waterloo City Council member Ray Feuss didn't want the store to be people's first impression as they made their way into the city. He also cited outside perception of the city and what he thinks are local Dollar General stores that aren't kept up well enough. Fellow council member Sharon Juon echoed Feuss' thoughts on the proposed store location. Other concerns raised about the store involved additional traffic and a store entrance near a curve where the speed limit is 45 miles-per-hour.
Only two Waterloo City Council members voted in favor of the project.
There are two Dollar General stores in Cedar Falls, one in Evansdale, and six in Waterloo.
KEEP LOOKING: See what 50 company logos looked like then and now
CHECK IT OUT: See the 100 most popular brands in America