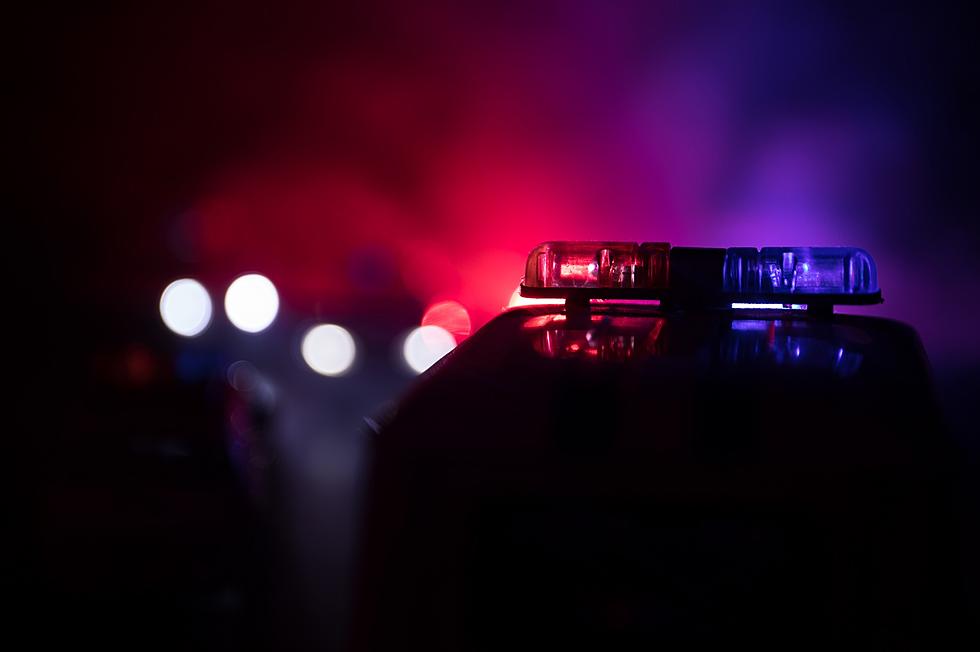 Driver Purposely Hits Iowa State Patrol Car On I-80 After Chase
Zeferli
A police chase Sunday night in Johnson County ended when the driver of the runaway vehicle intentionally ran into an Iowa State Patrolman's cruiser.
KWWL reports that police chased 30-year-old Kelston Bogguess, who was driving a Ford Taurus, on I-380 southbound when he continued on to I-80. It was there near the West Branch exit where Bogguess decided to "internationally swerve his Taurus to hit the patrolman in pursuit."
According to the Iowa State Patrol incident report, "authorities attempted to initiate a pit maneuver, and that the Taurus hot the patrol officer before spinning out." Following the crash, Bogguess was arrested and taken into custody before he was treated for his injuries at the University of Iowa Hospitals.
Now, according to the Johnson County Jail, he is facing three charges that include disorderly conduct for fighting or violent behavior, a 1st offense of operating under the influence, and a felony charge of eluding. Not looking too good. Bogguess is being held on a $21,000 bond in the Johnson County Jail.