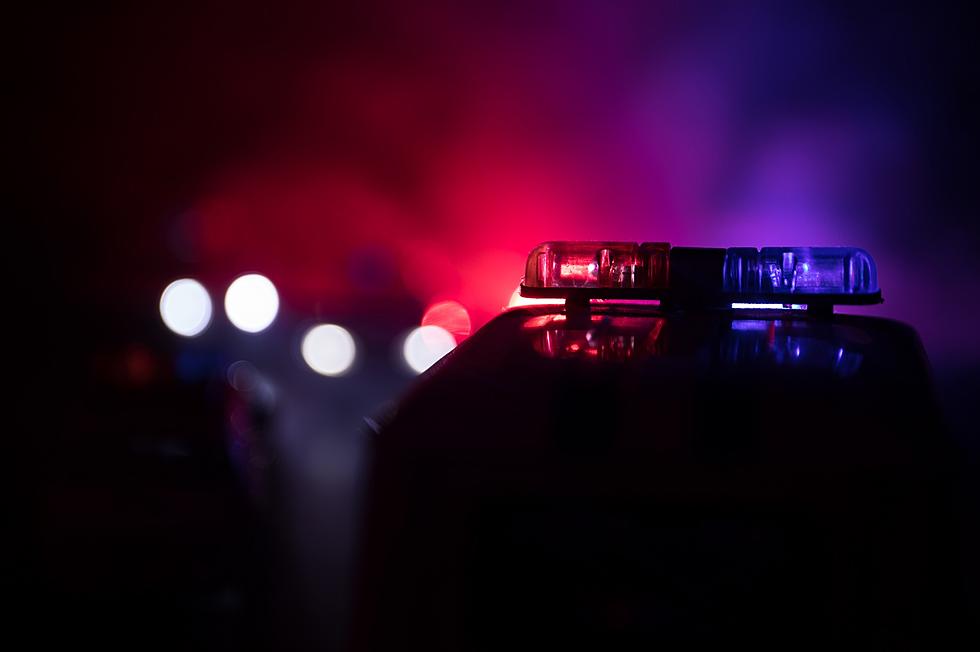 [UPDATED] Identities Revealed in I-380 Crash That Killed One
Zeferli
[UPDATED Monday, March 8, 1:10 PM] The Cedar Rapids Police Department has revealed more details on an early morning crash on Sunday that killed one person and injured four others.
According to a media release, a 2019 Ford F-150 was traveling southbound in the northbound lanes of I-380 when it hit a 2007 Chevrolet Suburban K1500, north of the 7th Street NE exit. The driver was the only occupant of the Ford, while the Chevy had four total people inside.
23-year-old David P. Nguyen of Cedar Rapids was a passenger in the front seat of the Suburban. He was pronounced dead at the scene.
The Suburban was driven by 20-year-old Rylee B. Wallingford of Cedar Rapids. Wallingford remains hospitalized, with serious injuries, at the University of Iowa Hospitals and Clinics in Iowa City.
23-year-old Benjamin P. Brecht and 22-year-old Skyler McDowell, both of Cedar Rapids, were rear passengers in the Suburban and were injured. One was taken by private vehicle to a hospital while the other was transported by ambulance after sustaining serious injuries.
The driver of the F-150 has been identified as 34-year-old Tyler Lee of Rockton, Illinois. He was transported to a hospital with non-life-threatening injuries.
The investigation into the accident continues.
[ORIGINAL STORY] One person has died and two others were hospitalized after a crash on I-380 in downtown Cedar Rapids that happened over the weekend.
According to Iowa's News Now Cedar Rapids Police are continuing their investigation of the cause of the collision that happened shortly after 2:00 a.m. Sunday morning.
Cops arrived at the crash in the northbound lanes of I-380 near the 7th Street NE exit to find a truck had struck an SUV with deadly consequences.
There were three passengers in the SUV and one of those passengers was pronounced dead at the scene. The two other SUV passengers were hospitalized with non-life threatening injuries.
The driver of the truck was also taken to the hospital with non-life threatening injuries.
Names of those involved  have not yet been released pending notification of family members.
The crash occurred on the section of I-380 commonly referred to as the "S-Curve" which winds it's way around the Quaker Oats factory and Cargill plant through downtown Cedar Rapids.
The speed limit on this section of I-380 is posted at 55 miles per hour. It is also a section of highway that is monitored by traffic speed cameras. Cedar Rapids Police Chief Wayne Jerman has frequently said that the lower speed limit and traffic cameras have contributed to fewer accidents on this section of I-380. Opponents of the speed traffic cameras routinely protest their use by law enforcement as a simple way of collecting fines.
LOOK: Milestones in women's history from the year you were born
Women have left marks on everything from entertainment and music to space exploration, athletics, and technology. Each passing year and new milestone makes it clear both how recent this history-making is in relation to the rest of the country, as well as how far we still need to go. The resulting timeline shows that women are constantly making history worthy of best-selling biographies and classroom textbooks; someone just needs to write about them.
Scroll through to find out when women in the U.S. and around the world won rights, the names of women who shattered the glass ceiling, and which country's women banded together to end a civil war.