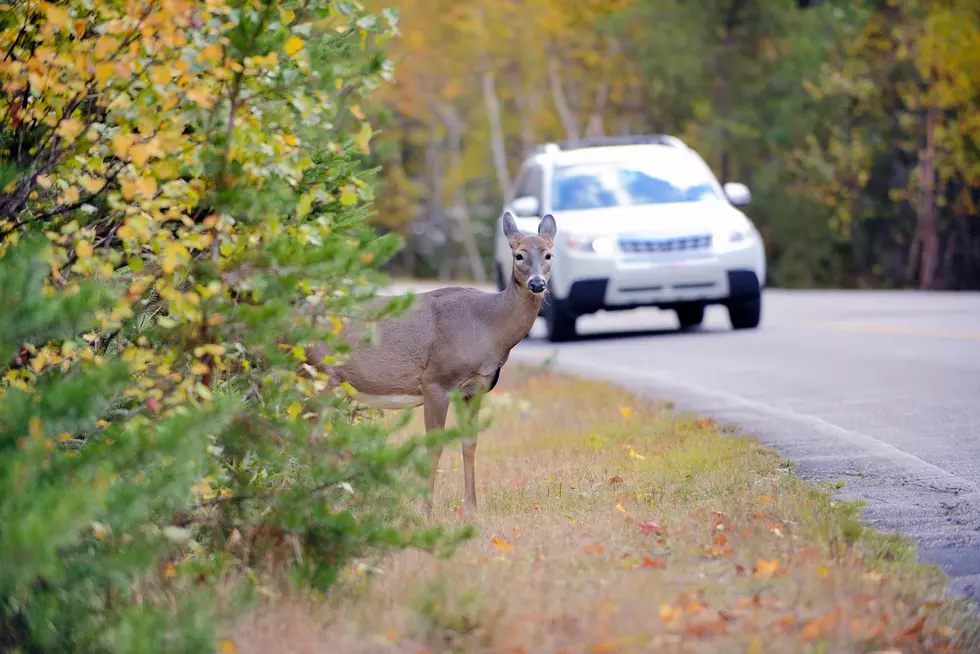 Deer Killed By Marion Police Did Not Have Chronic Wasting Disease
Pascal-L-Marius, Thinkstock
A deer that was killed by officers with the Marion Police Department was found to NOT have Chronic Wasting Disease. The Iowa DNR said on Monday that the deer had tested negative for the disease.
On March 16th, Marion police received several calls about a 'sick' deer in a commercial area near Armar Drive and Marion Boulevard. According to a release from the Marion police department, the deer was clearly suffering, and after a consultation with the DNR, it was decided the animal should be destroyed.
A wildlife biologist with the DNR said that no additional tests will be performed on the deer. He also added that they trust the judgment of the Marion police. The entire incident was caught on camera and posted to Facebook by someone working in the area. Some people questioned whether or not the deer needed to be shot and was actually any threat to the community.