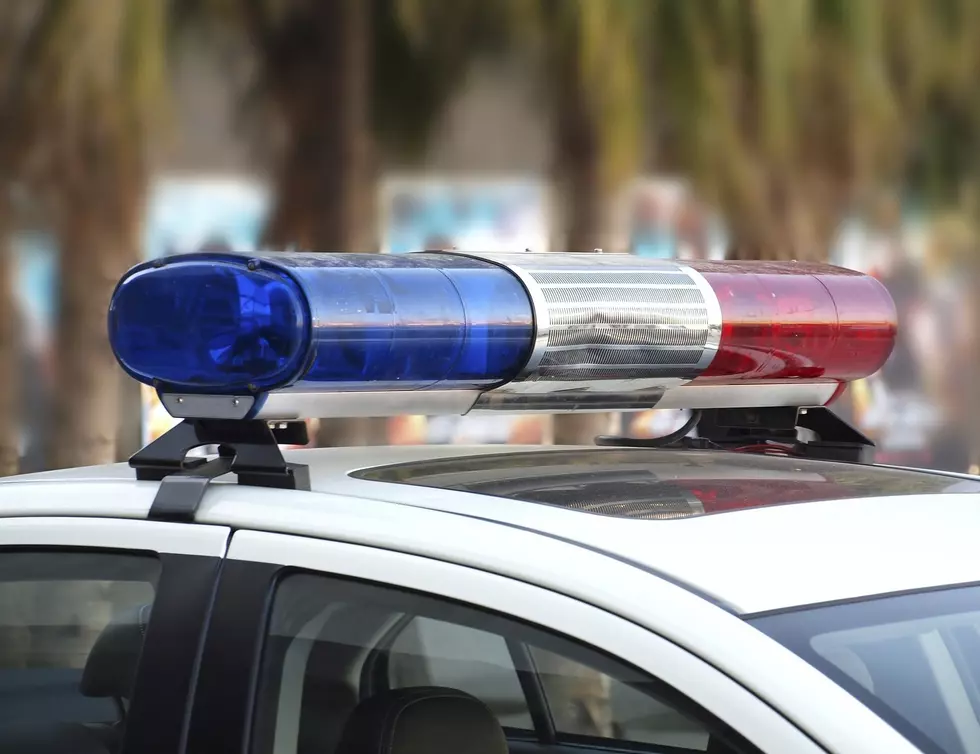 Crime Statistics Up (And Down) in Cedar Rapids in 2021
shiyali
Yet another year of pandemic-related issues are being blamed for a certain type of crime that, according to the KCRG, went up again in 2021.
What's most notable, according to the Cedar Rapids Police Department (CRPD) is that violent crime (the type committed against people) was up, while property crime was down, overall.
Domestic abuse up, murder down (oddly)
Domestic abuse in Cedar Rapids rose by 40 percent, with 132 cases being reported, up from 94 in 2020. It may seem odd if you spend any time watching or listening to the news the past year, but murder actually declined from a record high of 11 in 2020 to 7 in 2021. The "good" news is, burglaries went down sharply.
Technology and lifestyle changes prevent more burglaries and robberies
After 90 robberies and 828 burglaries in 2020, those numbers decreased to 61 and 502 respectively. Cedar Rapids police chief Wayne Jerman says both the increases and decreases are attributed in their own way to the pandemic.
People working from home more or on different schedules than pre-pandemic was likely a deterrent for robbery and burglary. But another year of stress and uncertainty caused by the pandemic and economic issues was likely what unfortunately caused another spike in domestic abuse.
Jerman says technology and resources have also made it easier to report and catch violent criminals, like residents now being able to register their home security devices through a database with the CRPD. If you want to be put on that list, you can do so here.
Doorbell cameras and other such discreet but game-changing security devices are becoming more prevalent as well. He also touts improved relations, at least in Cedar Rapids, between police and the public.
More info on the 2021 Cedar Rapids crime report is available here.
25 True Crime Locations: What Do They Look Like Today?
Below, find out where 25 of the most infamous crimes in history took place — and what the locations are used for today. (If they've been left standing.)
Iowa's 25 Most Violent Cities According to the FBI