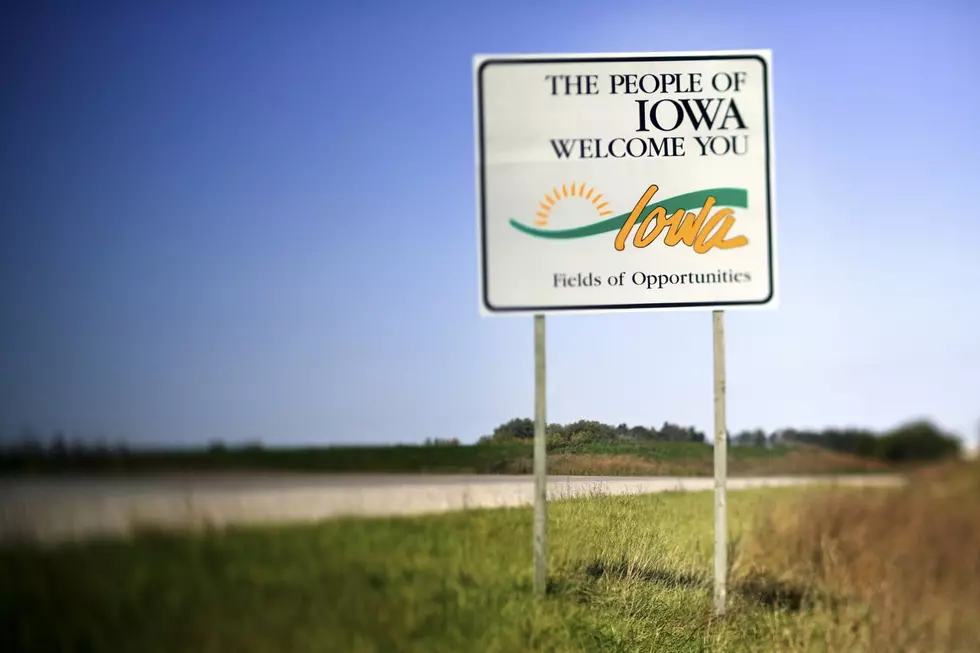 'Crappy News' Presents: 2018's Most Idiotic Iowans
Getty Images
If you're a fan of the show, you're probably a fan of "Crappy News with Happy Music." Surely I couldn't go an entire 365 days without finding some SMH-worthy stories from right here in Iowa.
Let's take a look back at these Iowans who were in the news for all the wrong reasons in 2018.
Here's to more (or fewer?) embarrassing Iowans in 2019!