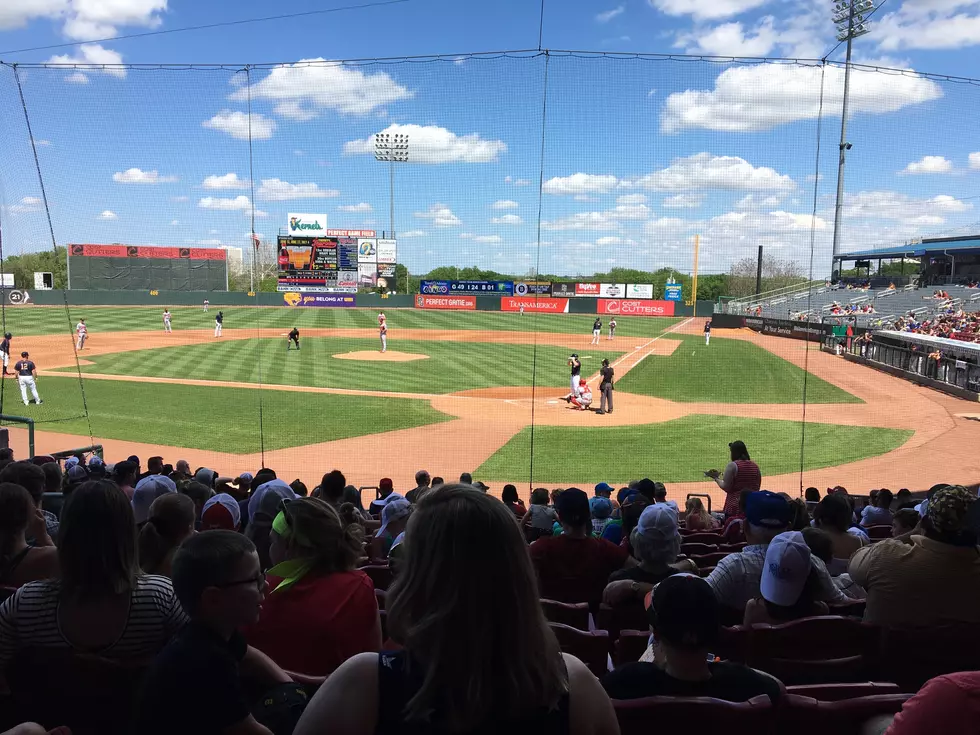 Cedar Rapids Kernels Announce 2021 Return to Vet's Stadium
Mike Ferris
The two best words to start a Monday? "Play ball"
In a post published on Facebook Monday morning, the Kernels organization are asking fans to complete a short survey that will help the team determine how best to safely accommodate fans.
One of the many reasons why we love Kernels baseball is that this team cares about their fans and it shows. It has been a long, boring summer without the games at the ballpark. When August 10 brought the damaging winds of the derecho, the stadium at Perfect Game Field took its hits.
But the Kernels didn't let that get them down. They got creative, they stayed involved with the local community, and they doubled down on helping their neighbors. The Kernels fired up the grills and cooked burgers, hot dogs, and brats for curbside pick-up. They created a line of commemorative Kernels t-shirts for sale with clever slogans and designs. They have hosted drive-thru food drives with charitable organizations for people in need.
Asking fans to complete this quick survey, the Kernels are doing all the right things to move forward in this pandemic era.
The Cedar Rapids Kernels are the Class A Midwest League affiliate of the Minnesota Twins. Kernels baseball has been an important fixture in Cedar Rapids for years and we hope that continues for many more to come.
Enter your number to get our free mobile app
Former Minnesota Twins Home That Is For Sale - it even has a brewery!