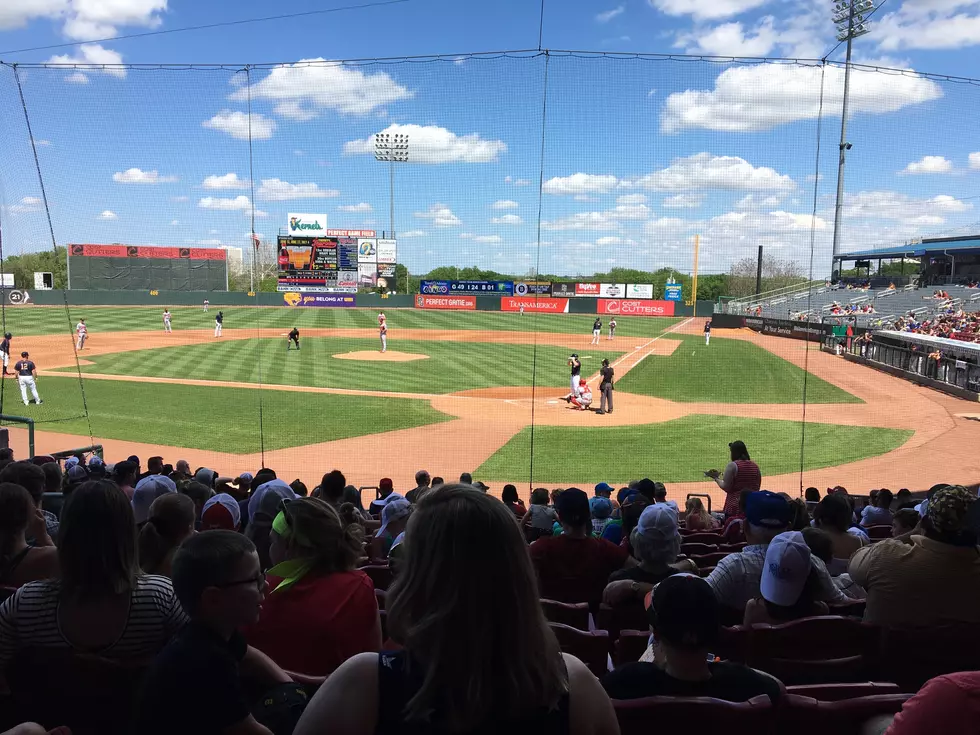 Will The MLB Lockout Mean No Minor League Baseball in Iowa?
Mike Ferris
Back in 1994, the Major League Baseball strike canceled the World Series and nearly destroyed America's pastime. Now, in 2021, we can only hope that the two sides take a look back at history and not let those mistakes repeat themselves. MLB owners locked out players this week in the first works stoppage in baseball since 1994. The move brought the off-season to a halt. But how does the move affect Iowa's minor league baseball teams, including the Cedar Rapids Kernels?
According to the Des Moines Register, life will go on as normal for Minor League Baseball, at least for now. MLB and their work stoppage will NOT prevent the minors from holding their minicamps, spring training, or extended spring training for players that are not on a Major League team's 40 man roster. The Register reports that the Iowa Cubs, Cedar Rapids Kernels, and Quad City River Bandits are all expected to play their seasons in 2022, even if the current lockout extends into the MLB regular season.
If that ends up happening, the Register says then there could be some changes to Minor League team rosters. Members of a Major League team's 40 man roster are covered by the Collective Bargaining Agreement and therefore would not be able to suit up in the minors. Many minor league teams are still dealing with the financial losses that COVID dealt them the past two seasons. Teams are still trying to make up financially and in terms of player development. Fortunately, it appears that for now, it'll be "Play Ball" for the minors.
30 famous people you might not know were college athletes
Stacker
dug deep to find 30 celebrities who were previously college athletes. There are musicians, politicians, actors, writers, and reality TV stars. For some, an athletic career was a real, promising possibility that ultimately faded away due to injury or an alternate calling. Others scrapped their way onto a team and simply played for fun and the love of the sport. Read on to find out if your favorite actor, singer, or politician once sported a university jersey.
You Know You're From the Midwest When...
We asked listeners to complete the sentence: "You know you're from the Midwest when..." and we got some very accurate responses! Here's a look at some of our favorites.