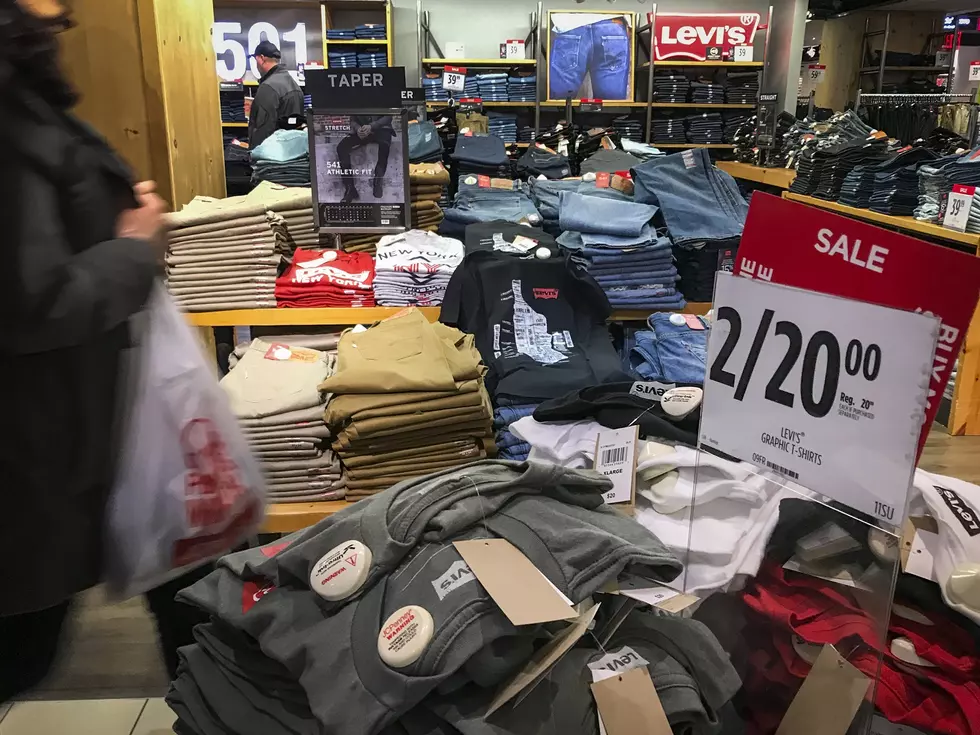 Eastern Iowa Could Lose Another Major Retailer
Drew Angerer, Getty Images
Another major U.S. retailer may be filing for bankruptcy and closing stores. It doesn't come as a huge surprise that JCPenney may be on the cusp of a Chapter 11 bankruptcy filing, as the struggles of the 118-year-old department store giant have been well-documented in recent years.
CNBC reported earlier this week that the company may file bankruptcy on Friday, May 15. JCPenney has been working to secure a $450 million loan to make it through the bankruptcy filing. However, that bankruptcy filing wouldn't leave employees and stores unscathed.
According to International Business Times (IBT), the "debtor in possession" loan would allow JCPenney to get half the loan amount, or $225 million when they file for bankruptcy. The remainder of the loan would be paid to the company, based on how it does moving forward.
As part of the bankruptcy, IBT says JCPenney would close between 180 and 200 stores. That accounts for more than 20 percent of the company's 846 locations. Just three months ago, JCPenney had approximately 90,000 workers. Most stores remain closed due to the COVID-19 pandemic. JCPenney has missed two interest payments in the last month-and-a-half. Combined, the missed payments total $29 million.
JCPenney stock is trading at just 20 cents a share Thursday afternoon, according to Ameritrade. Twenty cents.
Despite all of the above, CNN reports that JCPenney's four top executives all got fat bonuses this week. Here's what they received:
CEO Jill Soltau: $4.5 million
CFO Bill Wafford: $1 million
Chief Merchant Michelle Wlazlo: $1 million
Chief Human Resources Officer Brynn Evanson: $1 million
If any of the high-rolling executives resign before January 31, 2021, they have to give back 80 percent of their bonuses. They're responsible for paying back the other 20 percent if they don't meet certain goals, according to CNN.
It goes without saying that it's an incredibly difficult time for retailers, but I sincerely hope JCPenney finds a way to survive. The retail landscape in eastern Iowa has changed drastically in recent years. Gone are KMart, Sears, and Younkers. Let's hope JCPenney isn't next.
Cedar Rapids 1st Ave Car Cruise - May 9, 2020