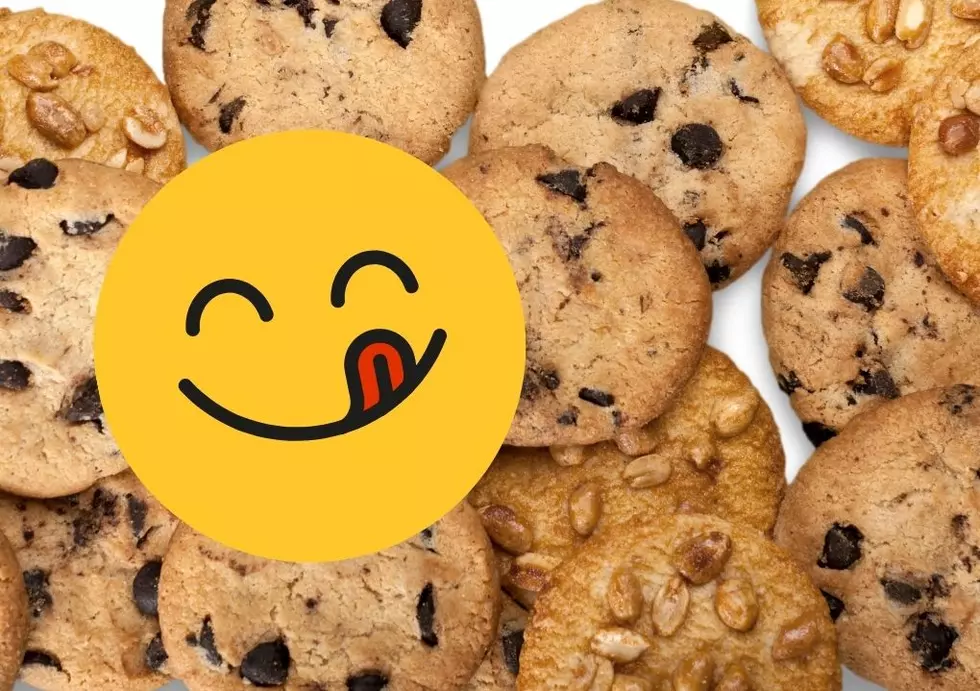 Cookie Company With Iowa Stores To Add 400 Locations
KM/Canva
You might possibly be seeing more of these popular cookie shops popping up around Iowa over the next few years.
A popular stop for many UNI students is a part of a major cookie corporation. It has plans to expand over the course of the next five years. Insomnia Cookies, a Pennsylvania based cookie company has plans to nearly TRIPLE it's store count by 2027, according to a report from the Business Journal.
CEO and company founder Seth Berkowitz announced that the company will probably have more than 600 stores by the year 2027. There are currently approximately 200 Insomnia Cookies locations all across the continental United States. 
If things go according to plan, than that will triple the number of store locations all across the country. In the state of Iowa at present, there are four storefronts. They are located in Ames, Des Moines, Iowa City, and Cedar Falls.
The business focuses specifically on areas with college students and universities. It's essentially a college right of passage to order a dozen cookies for you and your roomates after a night out.
If the company is looking to gain more than 400 stores over the course of the next few years, then you will probably see Insomnia Cookies pop up all over the state frequently.
The College Hill store is located at 2202 College Street in
Cedar Falls.
To stay up to date with all of the businesses coming to the area make sure to follow the station across all of our social media platforms. Don't forget to download the station app so you don't miss any major news.
15 Iowa Restaurants on the Water That You Can Visit This Summer
We may not have as many bodies of water as Minnesota or Michigan, but that doesn't mean we can't enjoy the ones we have! If you're looking to have some food or drinks out on a patio by the water this summer, there are quite a few places here in Iowa that you can check out. Here are 15 of them!
10 Popular TV Shows That Were Almost Cancelled Too Soon