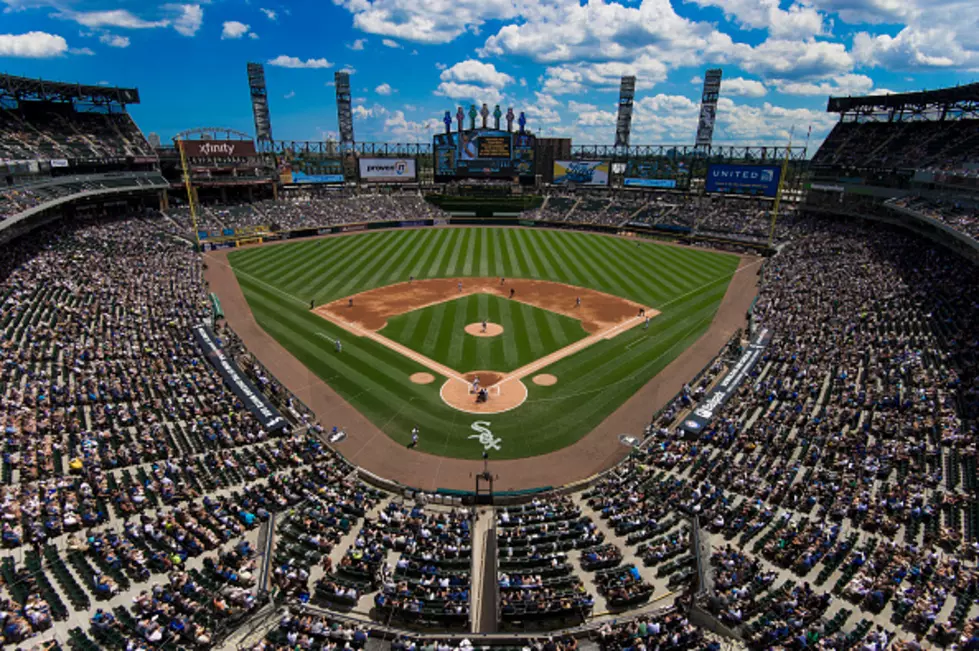 Chicago's Mayor Says Fans Can Return For Cubs/Sox
Getty Images
Okay, so it won't be at 100 percent capacity, but after a season of fan-less baseball games in 2020, it'll be nice to see people enjoying games at Chicago's ballparks in 2021. Chicago Mayor Lori Lightfoot has announced capacity will be limited to 20 percent for games.
If you don't feel like doing the math (and I didn't), you start by looking at the capacity of each stadium. The capacity at Wrigley Field is 41,649. Capacity at Guaranteed Rate Field is 40,615.
20 percent of Wrigley Field's capacity would allow for 8,274 fans on the North Side for opening day, while 20 percent of Guaranteed Rate Field's capacity would net them 8,122 fans on the South Side.
Lightfoot seemingly found a much-needed bit of good news in her announcement yesterday but was quick to point out that a spike in Illinois' COVID-19 numbers would result in further restrictions, including a draw-down of fan numbers allowed into Chicago MLB games. However, if numbers stay down, the mayor indicated that the percentages of fans allowed in would continue to go up.
WGN TV News reports that the enhancements and operational measures to mitigate COVID-19 risk include:
Limited contact entry
Cashless concessions and retail
Additional restrooms per guest
Reduced queueing times
Reconfigured indoor spaces
As you might imagine, the Illinois Restaurant Association is on board with Mayor Lightfoot's plan, as are the many local bars and restaurants in the areas of both ballparks.
KEEP READING: See how sports around the world have been impacted by the coronavirus