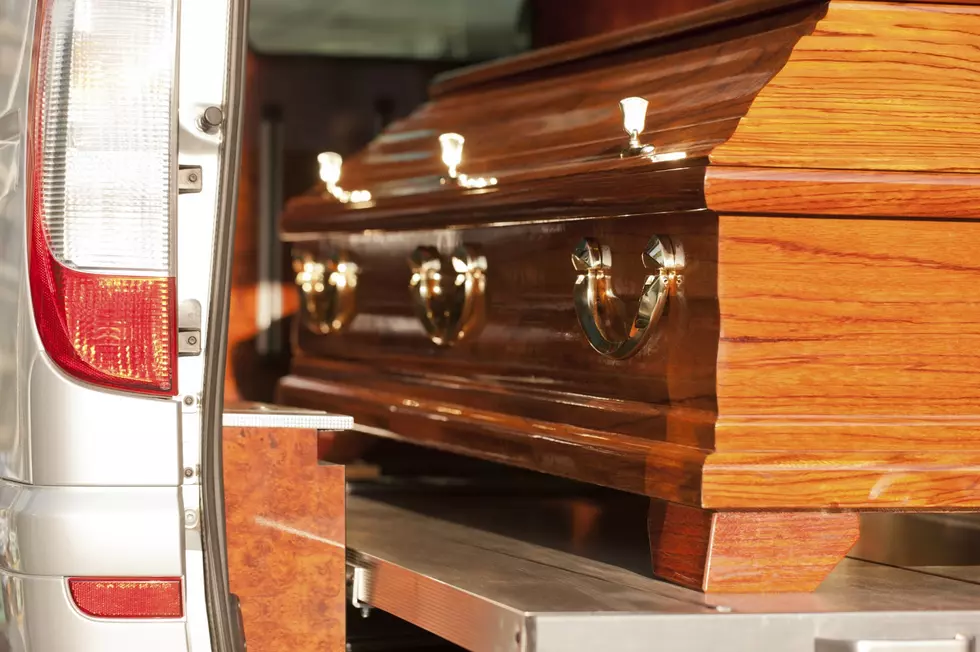 Central Iowa Parents Charged in Death of 16-Year-Old
Thinkstock
A girl was found dead in her home last week and today her parents have been charged in her death.
Sabrina Ray, the adopted daughter of Misty and Marc Ray (pictured above) was found dead in her home in Perry, Iowa last Friday evening. Today, Perry Police Chief Eric Vaughn announced at a new conference that an autopsy revealed she was severely malnourished and weighed 56 pounds at the time of her death. Three other kids were removed from the home and are being cared for by the Iowa DHS (Department of Human Services). Two of the children are receiving medical attention.
Sabrina's stepparents, Misty and Marc Ray, are facing a long list of charges. During the press conference, Vaughn announced Misty Ray faces two counts of felony neglect or abandonment, and one count each of child endangerment and child endangerment resulting in death, according to KCCI. Marc Ray faces the same charges, except a single count of felony neglect or abandonment, instead of two counts.
Misty and Marc were out of state at the time of Sabrina's death, and "returned a couple days later," according to Vaughn at the press conference. Sabrina and the other two children were home-schooled and Sabrina had been adopted via foster care.
The Ray's also operated Rays of Sunshine Daycare out of their home at 1708 First Avenue in Perry. According to the Des Moines Register, the daycare had been visited the last four years including in 2016 when complaints of corporal punishment and insufficient nutrition for the kids. There were no signs of wrongdoing found.
The case is all too familiar to one that happened in the state of Iowa late last year in which 16-year-old Natalie Finn died of cardiac arrest.