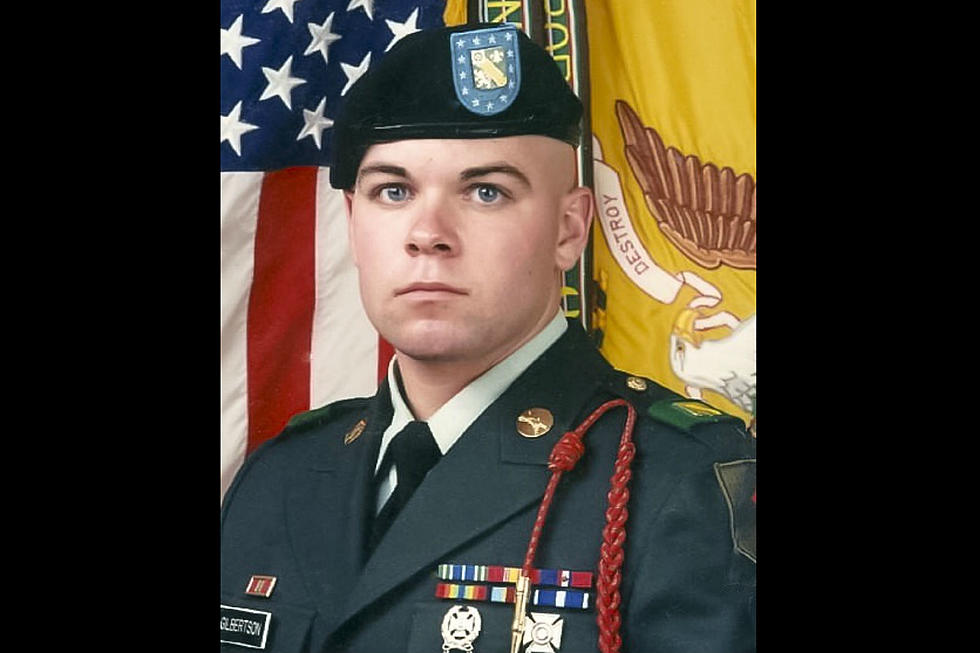 Cedar Rapids Soldier Killed in Action to Have Bridge Named in His Honor
Remembering the Fallen
A Cedar Rapids Jefferson graduate who was killed by enemy forces in Iraq is getting a memorial bridge named in his honor.
Army Sergeant Kevin A. Gilbertson was shot in Ramadi, Iraq on August 29, 2007, during his second stint in the country. The 24-year-old died August 31, leaving behind a wife and 8-month-old son. His funeral was held in Cedar Rapids on September 11, 2007. He was buried with military honors at Cedar Memorial Park Cemetery. His family received the Combat Action Badge, Purple Heart, and Bronze Star in his honor.
The Kevin A. Gilbertson Memorial Bridge will be in Arkansas City, Kansas, the hometown of Gilbertson's mother. The bill signed by Kansas Governor Laura Kelley states the bridge crosses the Arkansas River on US-77 in southern Kansas. It is near the Oklahoma state line. A ceremony to dedicate the bridge will be held Saturday, August 3, at 11 a.m.