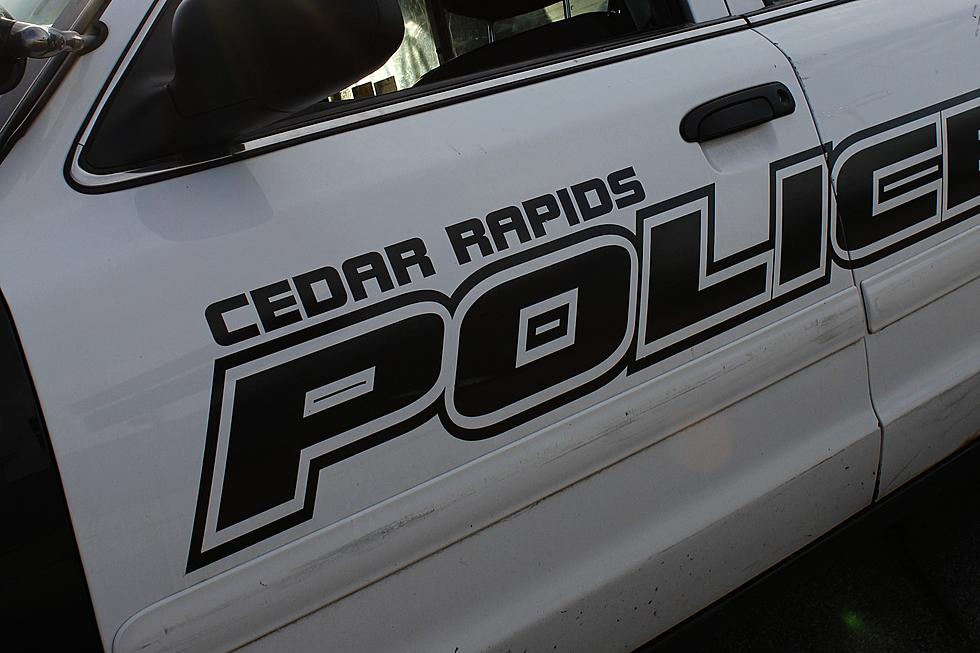 Cedar Rapids Police Investigating Seven Armed Robberies
Danielle
The Cedar Rapids Police Department is investigating a string of armed robberies at local businesses over the last two weeks.
One business has actually been robbed at gunpoint twice. It's the Subway located at 555 Gateway Place Southwest in Cedar Rapids. According to KCRG, it was the first business robbed, on November 17, and was robbed again on Sunday, November 29. During both robberies, the 15-year-old daughter of manager Jamie Pechota was behind the counter. She was not injured in either robbery but Jamie Pechota told KCRG, "It's just scary. Just thinking how much worse it could be. We're changing our hours, we're closing at 6-o-clock now." The restaurant is also not accepting cash.
Two days after the Subway was robbed, the Hy-Vee at 3235 Oakland Road Northeast was struck. That robbery happened on November 19. On November 25, the Perkins restaurant at 3310 Southgate Court Southwest was hit. Two days later, on November 27, both the Hy-Vee at 4035 Mt. Vernon Road Southeast and the Little Caesars just down the street at 3404 Mt. Vernon Road Southeast were robbed at gunpoint. The next day, on November 28, the Hy-Vee Drugstore at 1520 6th Street Southwest was robbed.
Enter your number to get our free mobile app
The robberies have all come in the evening except for the Hy-Vee Drugstore robbery. That one happened just before 5 p.m. No one has been injured in any of the robberies.
The Cedar Rapids Police Department says some of the robberies could be connected, but they continue to investigate. To this point, suspect descriptions haven't been very detailed with witnesses reporting a black male with a black face mask and black hoodie. The most detailed description came from the robbery at Perkins where the suspect was described as being 5-feet 8-inches tall, with a thin build, believed to be between 20 and 30 years of age.
LOOK: 50 photos of American life in 2020