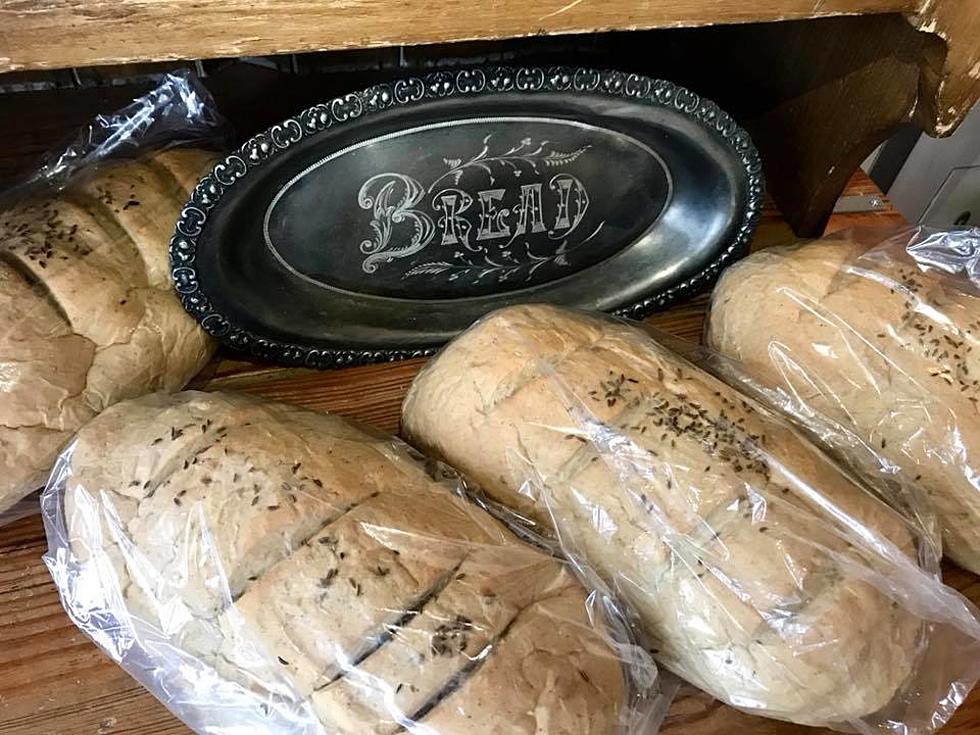 Cedar Rapids is Home to the Best Freshly-Baked Bread in Iowa
Sykora Bakery, Facebook
An iconic Cedar Rapids bakery has been recognized as having the best bread in the state!
According to a new list from Love Food, Sykora Bakery at 73 16th Ave SW in the Czech Village is home to the best freshly-baked bread in the entire state of Iowa. The article reads:
"This historic Czech bakery and café has been serving Bohemian rye bread, houska (a slightly sweet bread roll), kolaches and kolacky (both fruity pastries) to locals since 1903. People love that it's family-owned and a cosy, nostalgic spot. You can come here for lunch and dinner but be sure to leave with its famous rye bread, made with a blend of four flours and caraway seeds."
Sykora Bakery has a long history here in Cedar Rapids! The building that houses the bakery was built in 1900 and was first home to a basement barber shop and the Dew Drop Inn. The first bakery was opened by Charles and Anna Kosek in 1903, but when they moved out of state in 1912, it was operated by various people under several different names. Then, in 1927, Joseph Sykora and his wife Clara bought the building. They ran the bakery for almost 40 years before Joseph's passing in 1966. That's when his sons Lumir and Lester took over, and they ended up running the place until 1994. It has had several other owners since.
In 2008, Sykora Bakery was hit hard by the flood. According to the website, "332 volunteers from across the country contributed over 2,500 hours to restore the bakery after the disaster." Thanks to the community's help, it was able to reopen in April of 2009, and it has continued to develop over the years.
In addition to being a bakery, Sykora is also a restaurant that offers plenty of Czech, Moravian, and Slovak items on their menu. Some of the options include Pirohy, Roast Pork, Klobása, Zelnik, Liver Dumpling Soup, Old-fashioned Pork Sausage, Mushroom Tarts, and Bohemian Pizza.
If you want to check out all the traditional recipes that Sykora Bakery has to offer, it's open Monday through Saturday from 7 a.m. to 5 p.m. and Sunday from 10 a.m. to 5 p.m. You can read more about the business on their official website HERE.
10 Gorgeous Historic Homes for Sale in Iowa
Fun Facts About All of the 99 Counties in Iowa
Iowa has 99 counties, each with rich, unique history.