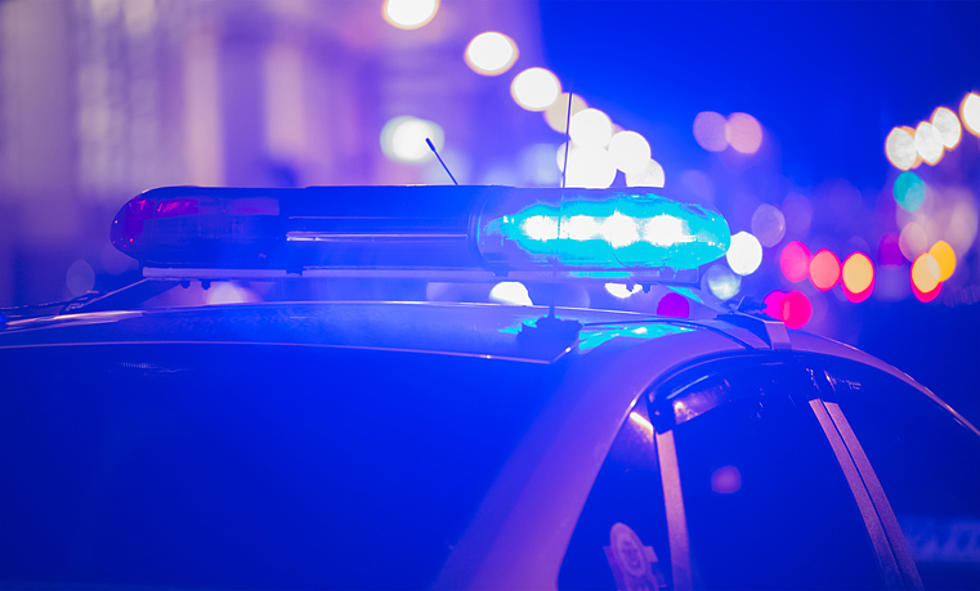 One Person Dead, Another Seriously Injured in Cedar Falls Shooting
artolympic
One person is dead and another in critical condition after an early Sunday morning shooting in the College Hills area of Cedar Falls. The shooting occurred at roughly 1:50 this morning and numerous area bystanders called 911 to report the shooting at College Street and West 22nd Street.
Two are in custody connected with the shooting
The overnight shooting left one dead and two injured, one critically according to a KWWL report. After the shooting, two men were arrested. Police say Daniel Judon and Brandon Mitchell have been charged with felonies. Both men are from Mason City. The identification of the deceased and the two others injured has not yet been released.
According to the KWWL report, Mitchell has been charged with attempted murder and intimidation with a dangerous weapon. Judon is charged with intimidation with a dangerous weapon. Assisting Cedar Falls police were University of Northern Iowa Police and Mercy One ambulances. Shortly after 2 a.m. UNI students received a text message alert warning them of gunfire on or around campus. The text included a description of one of the shooters.
Police are continuing to investigate what lead to the shooting. In April 2021 police responded to a shooting on College Hill. After an investigation of shots fired, police were able to determine a man had accidentally shot himself near some of the local bars. No one else was hurt, and the man says he did not intend to use his firearm, but the gun was taken from him after it was revealed to be stolen out of South Carolina according to a KWWL report.
Our Freedom Story mural - downtown Waterloo
Take a walk along the Cedar River in downtown Waterloo to view this 3,000-square-foot mural of the city's civil rights history shown abstractly through lines, shapes, and colors. Located behind the Waterloo Center for the Arts (near the Highway 63 bridge). Created by the Waterloo Youth Art Team.
LEGO City Home
This home is over 100 years old and has some real fun on the inside. What goofy thing would you put in your home?