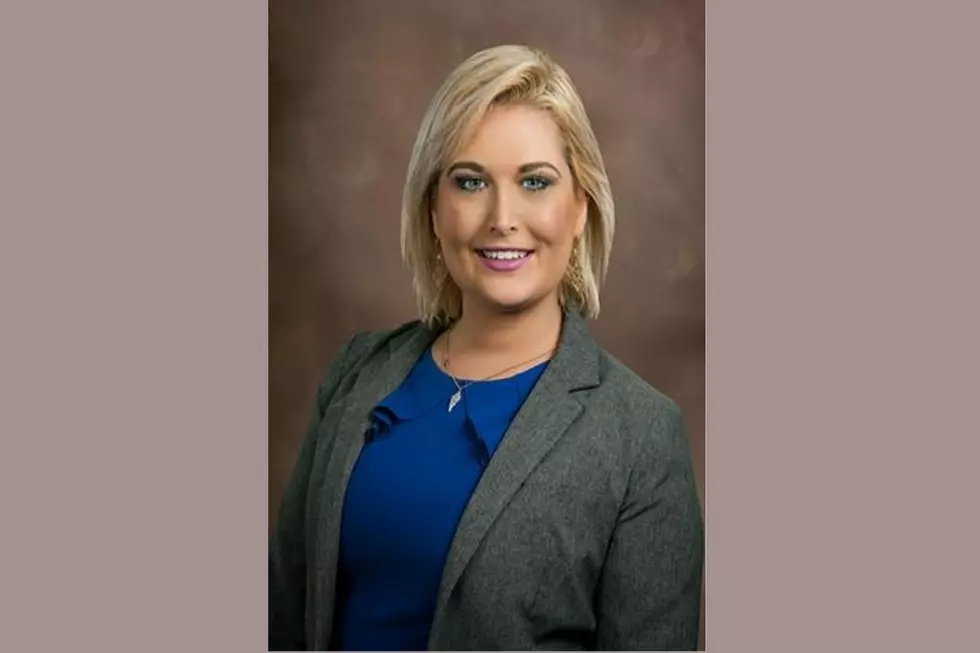 CBS 2 and Fox 28 Announce Hire of New Anchor
CBS 2/Fox 28
Mitch Fick will soon have some company behind the anchor desk for the morning news programs on CBS 2 and Fox 28. The two Cedar Rapids television stations have announced Cymphanie Sherman has joined their team.
Sherman is a California native who was also raised in the Golden State. She went to Sacramento State, interning for several TV stations.
After Sherman graduated from college, she worked as a fill-in anchor and multimedia journalist in Humboldt County, California. She'll head to Cedar Rapids after working as an anchor and news reporter at WICS in Springfield, Illinois.
Sherman will be co-anchoring CBS 2 This Morning and Fox 28 Morning Live, beginning January 6, 2020.
In a release from CBS 2 and Fox 28, Sherman said,
I'm ecstatic to join a great group of journalists and wake up every morning with the people of eastern Iowa.
Congrats and welcome to Iowa, Cymphanie.
To keep up with the latest news in eastern Iowa, download the KHAK app HERE.