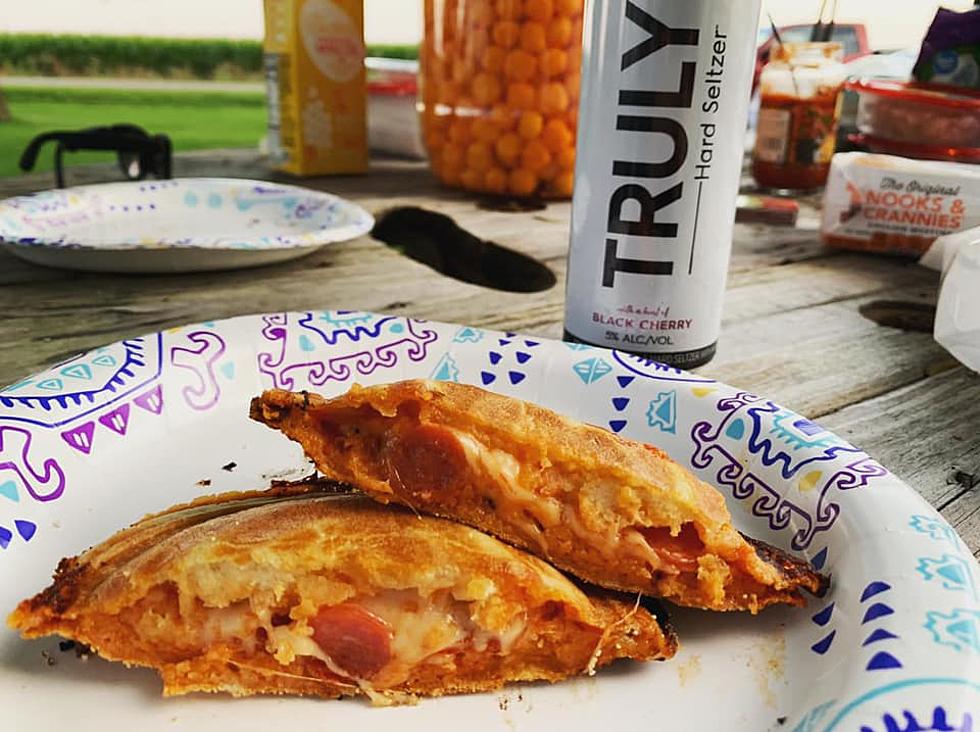 Camper Pies are the Best Part of Summer Bonfires [PHOTOS]
Courtlin
It's officially been a year since I was introduced to the most magical campfire snack on the planet!
Last summer, I was invited to a bonfire at a friend's house. I was living in an apartment at the time, so I was thrilled to finally get to sit around a fire. I was even more excited about the prospect of making s'mores. When I arrived at her house, I discovered that we would be making something even more delicious. I present to you... the Camper Pie:
A lot of you are already well aware of how delicious a Camper Pie is, but just in case you're not, here are some step-by-step instructions on how my friends and I make them:
How To Make a Camper Pie
How do you make your Camper Pies? Share your recipes with us in the comments below!
Gallery — Every Movie Theater Candy, Ranked: