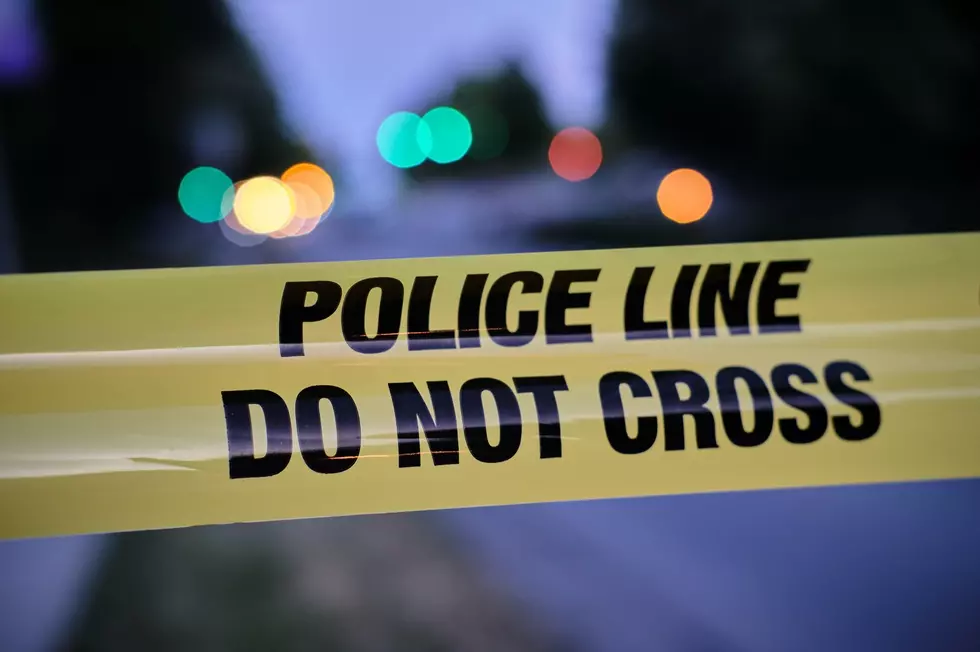 Body Found in Cedar River Identified
Getty Images/iStockphoto
UPDATE (3/2 3:39 p.m.): The victim has been identified as 42-year-old Justin Robert Johnson. Johnson was last seen walking near the Wilson Ave. Hy-Vee shortly after midnight on November 4, 2019. He was reported missing on November 5, 2019. Reports state that the death does not appear to be suspicious, but the investigation is ongoing pending autopsy results. Johnson's body was recovered wearing the same clothing he was last seen in.
ORIGINAL STORY: According to a press release, a body was found in the Cedar River just before 11:45 this morning. A kayaker reported seeing a body in the river near the Prairie Creek Fishery.
Police officers and firefighters responded to the 2100 block of Otis Rd. SE and were able to locate the body that was caught on some debris. Firefighters and a Crime Scene Unity officer from the Police Department are currently in the process of recovering the deceased person. The victim has not yet been identified and the circumstances of the death are currently under investigation.
We will continue to keep you up-to-date as more information becomes available. You can also receive alert updates on this and other happenings in the area with the app.
Enter your number to get our free mobile app