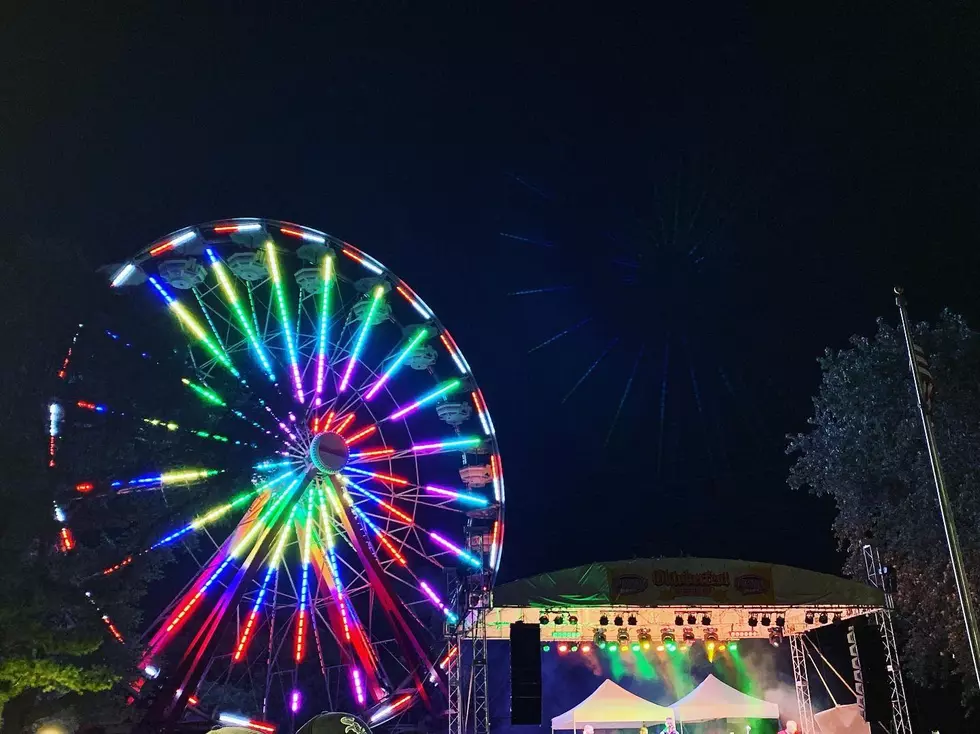 Adventureland Oktoberfest is Still On for 2020
Courtlin
Not all 2020 events have been canceled! According to Adventureland's website, tickets are on sale now for their 6th Annual Oktoberfest this fall.
Adventureland Oktoberfest is a yearly, one-day event that's held at the park for adults only. You must be 21 or older to be admitted, which means it's the perfect time to check out the park without your kids. Most of the rides are open during the day, and there are also games, plenty of food, and live entertainment on multiple stages. The outdoor event typically has a national headliner, often from the 90s (like Hanson or Vertical Horizon), but it doesn't look like that will be happening this year. The Pork Tornadoes are set to return, though, along with some other Midwest bands like Pie in the Sky, Electric Shock, PianoPalooza, Brian Congdon, Decoy, BS and the Liars, Ted Stockton, and Casey Muesigmann. A post from Adventureland's Facebook page says there will be six stages for live entertainment this year, which was also feature magic shows, circus performances, and comedy by Dante Powell. The night will wrap up with a fireworks show at 9:30 p.m. More acts and details will arrive once we get closer to the event.
Adventureland Oktoberfest will take place October 3rd from 11 a.m. to 10 p.m., with select rides open until 8 p.m. Season ticket holders will get free admission to the event, but everyone else will have to pay $45. On September 25th, tickets will go up to $50. There are no refunds and the event will go on rain or shine.