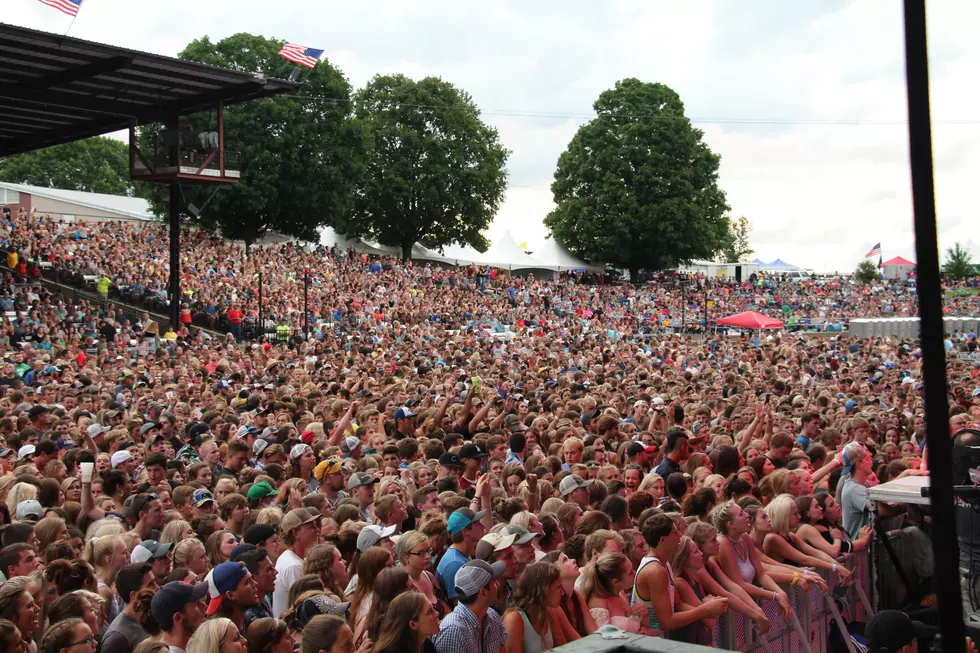 A Time Lapse of the 2017 Great Jones County Fair [WATCH]
Danielle
If you're like us and wish you could rewind back to the Great Jones County Fair, now you can!
So much time and effort goes into preparing for the fair, and it seems as though all the fun is over in a blink of an eye. Let's slow things down and take a look back. Check out this time lapse video of the fair that shows everything from the building of the stages to the crazy crowd during the concerts.
It's amazing how time flies. We can't wait to do it all over again next year! See ya there!
Bob James and Danielle Announce a 2018 Great Jones County Fair Headliner