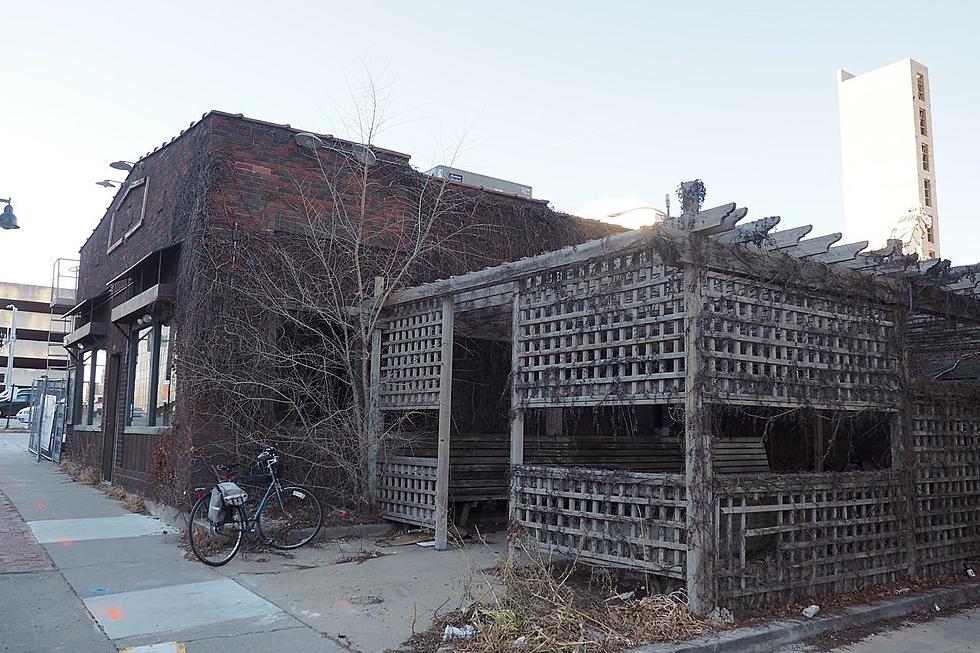 A New Music Venue Will Replace The Mill in Iowa City Once It's Demolished
Little Village Mag/via Facebook
The Mill in Iowa City hasn't been demolished yet, but there are already plans in place for a new music venue to replace it.
Late in December of 2021, it was revealed that The Mill in Iowa City was officially going to be torn down. The iconic music venue at 120 East Burlington Street had been around for nearly 60 years, but closed its doors for good back in 2020. There have been attempts to save the venue and the nearly 100 year-old building since its closure, but unfortunately, the attempts were not successful.
There is a little bit of good news, though. A new article from the Gazette has revealed that the spirit of The Mill will live on with a brand new music venue that's set to be built in its place. A partner with the Moen Group told the Gazette:
"While we cannot preserve the old structure of The Mill, we will carry forward its values and build a venue that nurtures the local arts culture, acts as a community gathering space, and attracts up and coming national performers."
Because planning is still in the early stages, we don't know much about the new business just yet, but it is being reported that "local arts, entertainment and design people" are assisting with the project. The space promises to be "artist, audience and venue-operator friendly," as well as "intimate."
Don't expect to visit the new venue anytime soon, though. The Gazette states that they won't be able to begin construction on the new building for another year, and then it's expected to take two years to complete. They're also saying that it will be a "multipurpose building," so it will likely include housing and other features. You can read more about The Mill and the new development that will take its place HERE.
10 Gorgeous Historic Homes for Sale in Iowa
10 of the Most Unique Airbnbs in the State of Iowa
Looking for a cool weekend getaway here in Iowa? There are SO many unique Airbnbs to rent out across the state! We put together a list of ten, one-of-a-kind Airbnbs in Iowa.