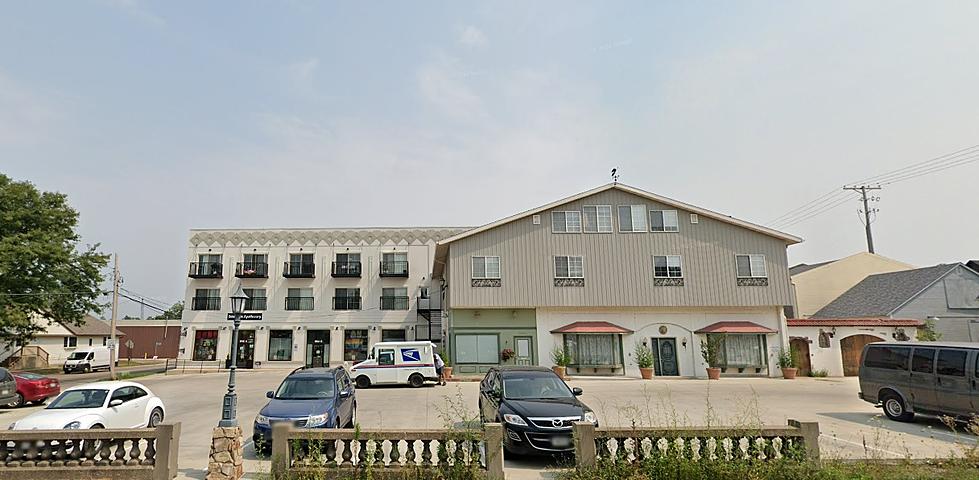 A Cute New Cedar Rapids Shop Will Hold its Grand Opening This Week
Google Maps
It's time to do some holiday shopping!
Back in late October, a new business called DOBRY gift + home opened up at 101 16th Ave SW in Cedar Rapids. DOBRY, which means "good" in Czech, is located in the heart of the Czech Village, right next to Corner Story Apothecary and across the street from The Daisy.
DOBRY is described on Facebook as a "lifestyle boutique." The shop offers lots of home decor, clothing, accessories, and "unique gift ideas for everyone and any budget." They also have a section of the store they refer to as "The Pantry," which contains wine and food. Here are a few photos of the store on Facebook to give you an idea of the products they offer:
Opening a new business in the midst of a worldwide pandemic isn't easy, and DOBRY has definitely faced a few challenges since opening its doors. A Facebook post from the business this past weekend reads:
"Our motto while opening DOBRY has been 'Patience and Grace.' Shipping delays, canceled orders, backorders, orders sitting on ships, etc. Don't even get us started on shipping costs + freight surcharges and upcharges!? Frustrating? Heck, yes! But really, what can one do? Yet another deep breath and chin up. Move on. Move forward. With Grace and Patience."
Despite the difficulties, DOBRY is ready to host its grand opening this Thursday, November 18 from 5 p.m. to 8 p.m. The Facebook page promises "sips & nibbles," drawings, and lots of holiday gift options.
DOBRY gift + home doesn't have a website just yet, but they say that online shopping is coming soon! In the meantime, you can follow the Facebook page for the latest updates HERE.
Palisades-Kepler State Park in the Fall
I took a drive out to Palisades-Kepler State Park in Mount Vernon to capture some of the beautiful fall colors before winter takes over. I hope you enjoy the scenery as much as I did!
The Coolest Wisconsin Cabins You Can Rent on Airbnb
Looking for a Midwest getaway? Spend a few days at one of these cozy Wisconsin cabins available on Airbnb!