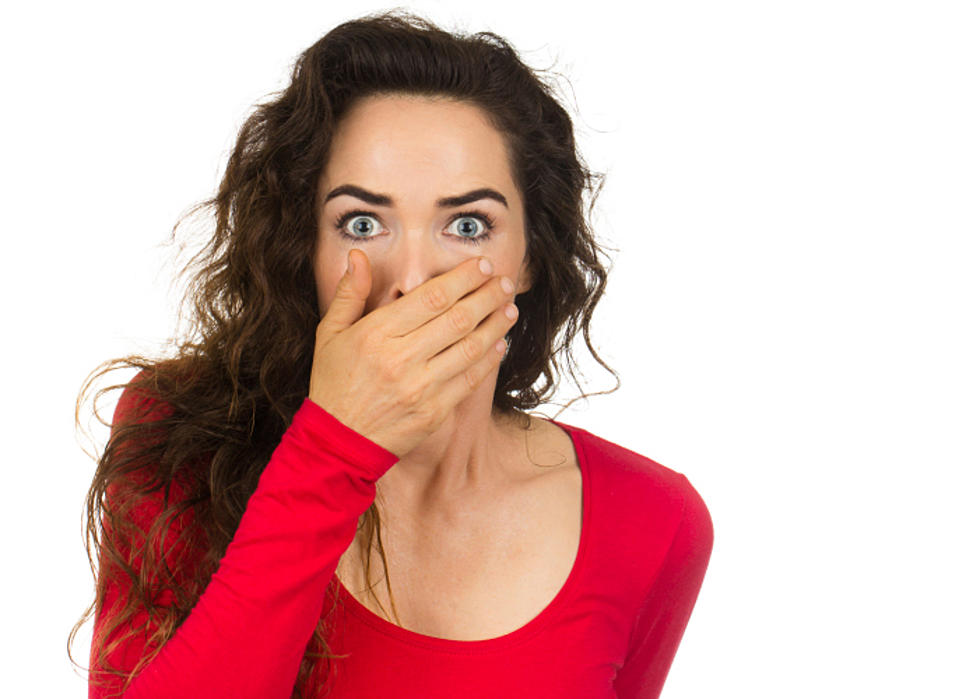 A Cedar Rapids Business Lets You Send Hilariously Inappropriate Cookies
ThinkStock
If you aren't a fan of cookies shaped like... body parts... then this article is NOT for you!
Anyone that knows me personally knows that I have an incredibly inappropriate sense of humor. I have to tone it down a bit for radio, but I swear like a sailor and love a good dirty joke. That's why I had to share this.
I was recently scrolling through the Deetz - Let's Support Local! Facebook page, when I came across a "Bag of D****." No, I'm not joking. This is the picture I came across:
These hilariously inappropriate cookies are sold by CR Cookie Craze, a company based out of Cedar Rapids. CR Cookie Craze offers custom cookies for any kind of event or occasion. The Facebook page says, "you name it, we will make it." They specialize in decorated sugar cookies, like the ones you see above.
The "Eat a Bag of D****" cookies can come in various themes, including birthday, bachelorette party, and even CHRISTMAS! They really are the perfect gag gift for someone with a weird sense of humor (like me).
A bag of the inappropriate cookies will cost you $24 and must be ordered at least a week in advance. For more information, you can call 319-440-8363 or visit the website HERE.
If you're into more traditionally-decorated cookies, don't worry, CR Cookie Craze offers those, too. They even have a cute Valentine's Day set ready for next month! Check out the Facebook page more more photos of their custom sugar cookies.
You Know You're From the Midwest When...
We asked listeners to complete the sentence: "You know you're from the Midwest when..." and we got some very accurate responses! Here's a look at some of our favorites.
Eastern Iowa Restaurants That Opened/Reopened/Relocated in 2021
LOTS of new restaurants opened here in Eastern Iowa in 2021! Here are a list of them, plus restaurants that reopened or relocated.