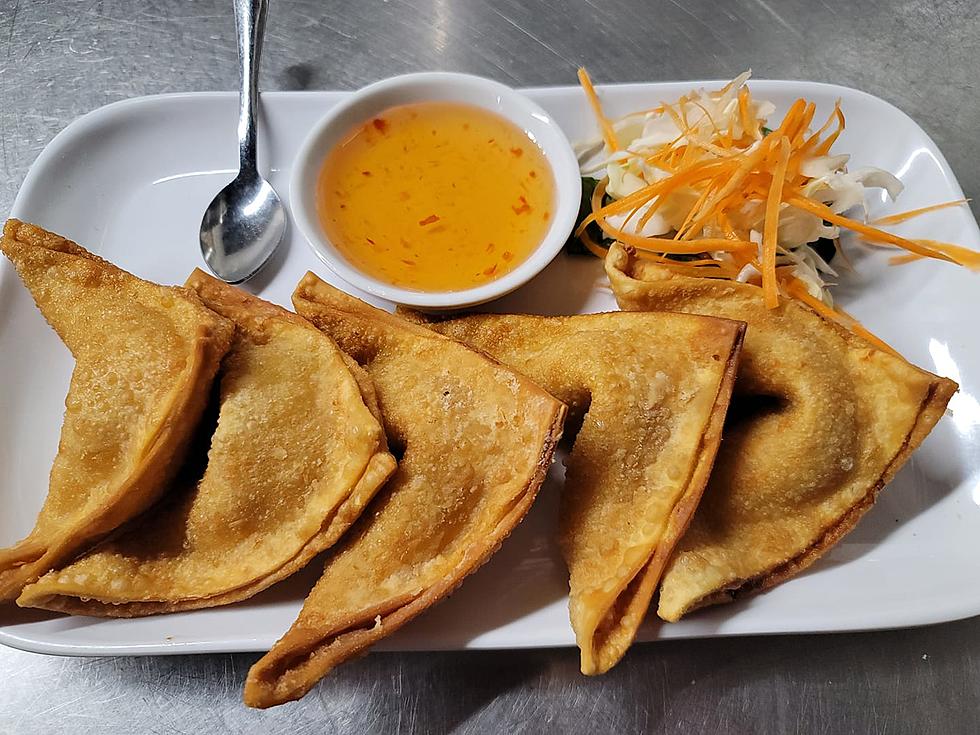 A Cedar Rapids Thai Restaurant is Looking for New Owners
Nara Thai Cuisine, Facebook
A popular restaurant here in Cedar Rapids is on the hunt for new owners!
Last week, the owner of NaRa Thai Cuisine in Cedar Rapids posted a Facebook update that had customers a little concerned. Natta Tantipanyathep Thomsen thanked customers for all of their support over the last three years, but revealed that she and her husband Ray Thomsen are looking for someone to take over the restaurant. A lot of people who saw that Facebook post thought that meant that the restaurant is getting ready to close, but that is not the case.
According to a new article from the Cedar Rapids Gazette, NaRa Thai Cuisine is not going to close its doors anytime soon. In addition, the restaurant is not seeking new owners because of any "cash flow" issues, although the increase in food prices has made an impact. Ray told the Gazette:
"Our current situation is driven as much by a need to find a proper work/life balance as by finances. Like many restaurant owners who are active managers, we have both been working about 70 hours/week for the past 3 years and need to change that."
While they look for a buyer or a business partner to help lighten the load, the restaurant will likely be making some changes. For example, a Facebook post from this weekend revealed that the crab rangoons are getting a "new look" this week to make creating them less overwhelming. The owner promised not to let anyone down with the change.
To get the latest updates from NaRa Thai Cuisine, you can follow the official Facebook page HERE.
LOOK: How Halloween has changed in the past 100 years
SEE: 30 Toys That Defined the '70s