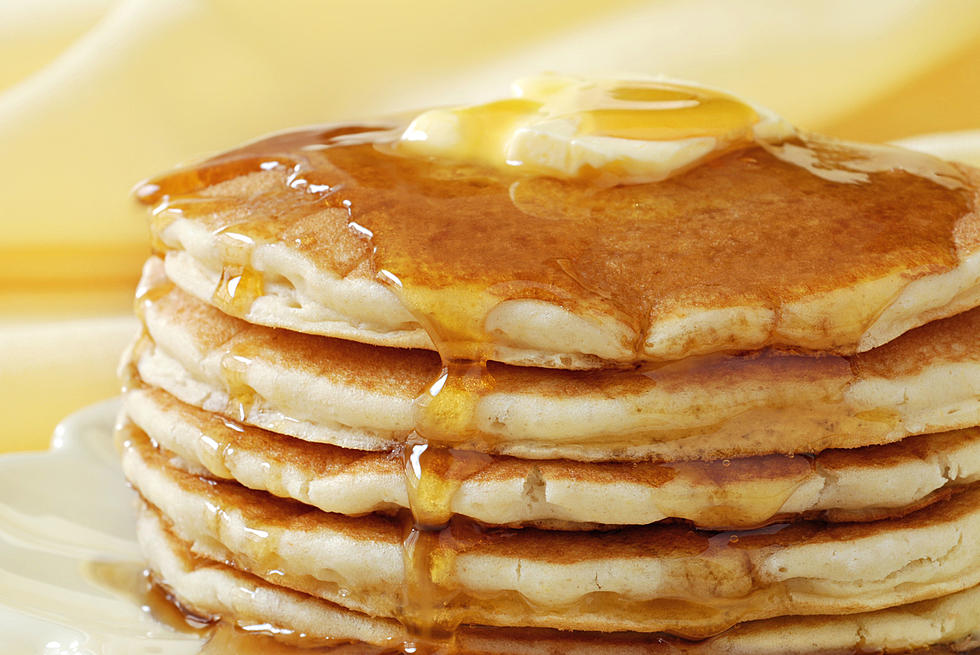 Two Freedom Festival Favorite Events Help Ring In The 4th
Marie Fields
Welcome to the month of July everyone! If you're like me you're probably sitting there wondering where the heck the month of June went? I think I remember Father's Day, but that is about it! Of course, this weekend marks the 4th of July holiday and the wrap up of another fantastic Freedom Festival celebration for the city of Cedar Rapids. Hopefully you've been able to get out and attend some of your favorite annual activities that have returned in 2021. Two fan favorite events will happen on Sunday, the 4th, that you certainly won't want to miss!
Your 4th of July kicks off at 8 a.m. at the ImOn Ice Arena in Cedar Rapids for the annual pancake breakfast. This year's event will be a drive-thru pancake pickup breakfast. You can load up the car, van, SUV, or whatever you drive and get a fantastic to-go breakfast that will include pancakes, sausages, granola bar, banana, and orange juice. What more could you ask for? The cost is just $5 per person, cash or Venmo only, please. Bring your appetite and start your 4th off with short stack!
An event that is returning after a one year absence is the Freedom Festival Car Show. It will also kick off at 8 a.m. on Sunday, the 4th, in the upper parking lot of Veteran's Memorial Stadium, home of the Cedar Rapids Kernels. Classic car enthusiasts will likely see it all at this huge show. Trophies will be handed out in several different categories so stop by and check out all the shiny cars! This event is FREE to attend!
The 4th of July comes to a conclusion in downtown Cedar Rapids Sunday night with the Celebration of Freedom Fireworks. In case you haven't heard, this year's display will be bigger than ever before! We hope to see you out celebrating the Freedom Festival in Cedar Rapids this weekend!
The 100 Best Places to Live in the Midwest
Top 30 SW Cedar Rapids Landmarks