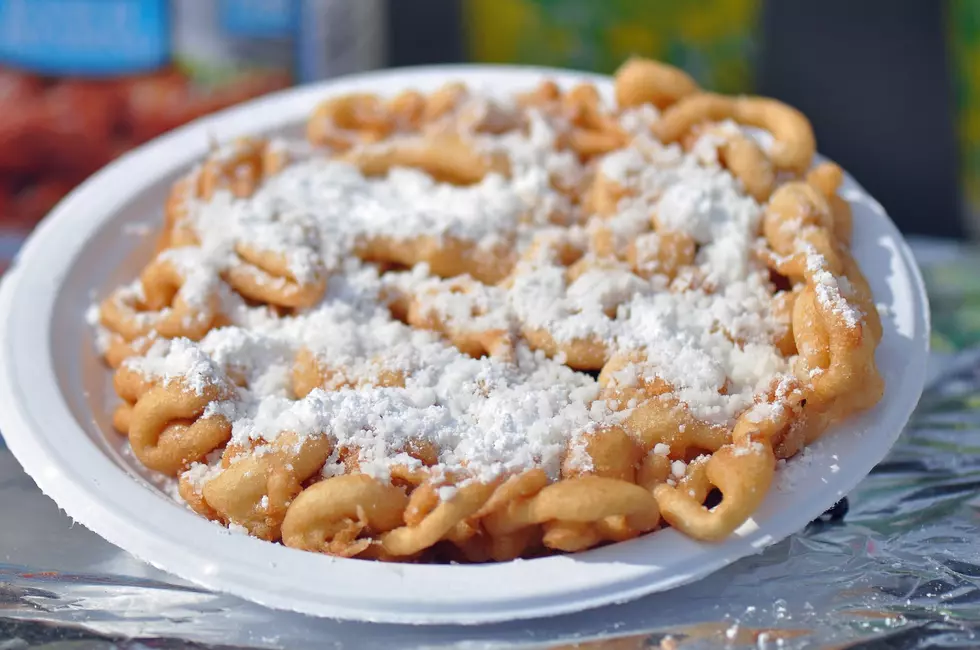 You Can Get Fair Food at Lindale Mall This Week
Thinkstock
Americana Concessions has returned to Cedar Rapids!
Summer 2020 has been a bit of a disaster, so why not brighten up your week with a little fair food? According to Lindale Mall's official Facebook page:
"Americana Concessions will be at Lindale Mall along Collins Road every day through Thursday. If you're looking to take a quick break from clean-up and repairs, then stop by to enjoy a classic, feel-good snack!"
Some of the snacks available include funnel cakes, giant tenderloins, foot-long corndogs, cheese fries, brats, and more. The stand takes both cash and cards and will be open from 11 a.m. to 7 p.m. through at least Friday, and if all goes well, they could stay open this weekend, too.
A summer without fairs and festivals means a serious lack of fair food here in Eastern Iowa, and that's why Americana Concessions has been traveling all over the area these past few months. We spoke to owner Renee Taylor back in early June, and that's when she announced that she and her son Preston would be setting up in small towns Wednesdays through Fridays throughout the summer. Their Facebook page says that they've made stops in Cascade, Delhi, Manchester, and Monticello.
Every summer we spend two to three nights at the Great Jones County Fair, and in those two to three nights, I typically purchase fair food four or five times. Just last year I had steak tips with potatoes, a chicken artichoke gyro, cheese curds, ribbon fries, and, of course, nachos. So far this summer, all I've had is a couple of deep-fried Oreos! I can't wait to make at stop at Lindale Mall this week to get my fix.