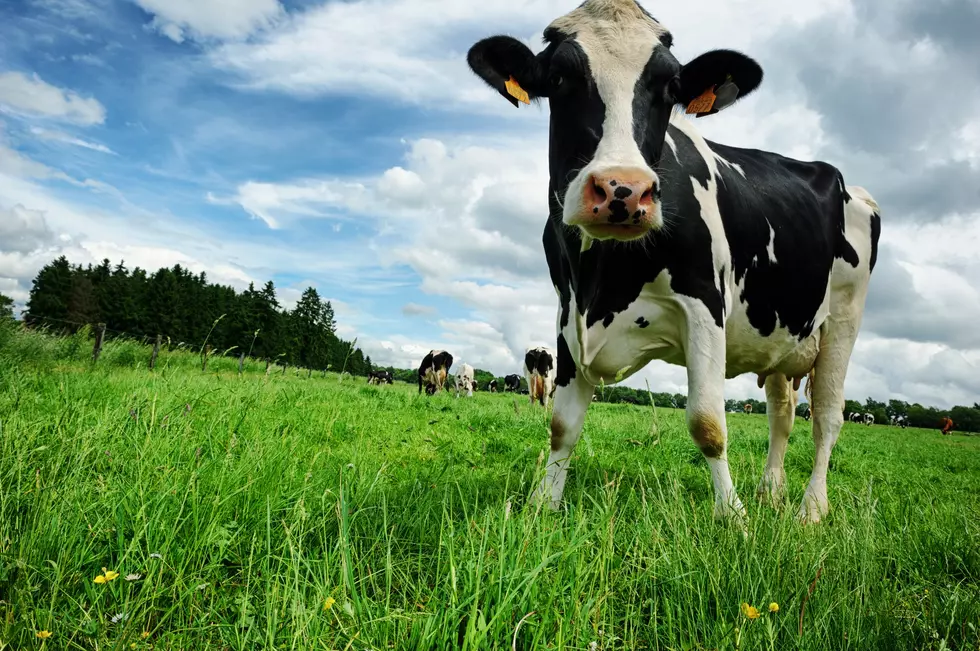 You Can Get a Free Entree from Chick-fil-A Tomorrow
Thinkstock
You could get your hands on some free food tomorrow, but only if you're willing to dress up like a cow!
July 9th, 2019 is Chick-fil-A's 12th annual National Cow Appreciation Day. In honor of the holiday, they are continuing the tradition of handing out free entrees all day long! All you have to do is wear a cow costume or some sort of cow-related apparel to any Chick-fil-A location before 7 p.m. to claim your free food. We went ALL out for Cow Appreciation Day a couple of years ago...
I won't be dressing up like a cow tomorrow morning, but that doesn't mean somebody else from the station won't be! Sounds like a job for an intern, doesn't it?
Chick-fil-A has multiple locations here in Eastern Iowa if you'd like to take advantage of the deal:
217 Collins Rd NE in Cedar Rapids
2610 Edgewood Rd SW in Cedar Rapids
Coral Ridge Mall in Coralville
1331 Flammang Dr in Waterloo
3500 Dodge St in Dubuque
You can read more on National Cow Appreciation Day HERE.