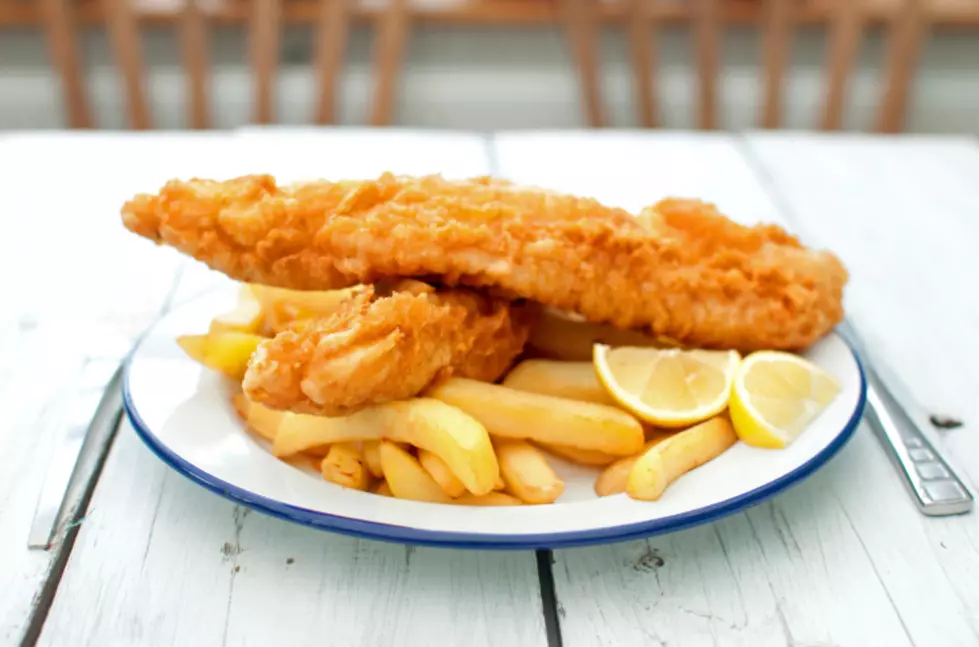 Where's the Best Local Place to Order Fish During Lent? [LIST]
Getty stock/Thinkstock
Yesterday was Ash Wednesday, which means that Lent has officially arrived!
Growing up Catholic, Lent was always a big deal in my household. We always had to give something up, we never missed a Sunday mass, and we never ate meat on Fridays. In fact, we lived right down the street from our church, so we would walk over and eat dinner at the fish fry every Friday night. I always ordered a grilled cheese when I was a kid, but now that I'm older, I have a much greater appreciation for fish!
For everyone out there participating in these Lenten traditions, we took to Facebook to figure out some of the best local places to order fish on Fridays during Lent. Here are some of the places recommended to us that have posted about their Lent specials:
Lenten Special
FRIDAY'S, Butterfly Shrimp,
Hush puppies, Cole Slaw and Fries. $14.99

Posted by County Line BBQ & Catering on Wednesday, February 17, 2021
How Well Do You Know Cedar Rapids?