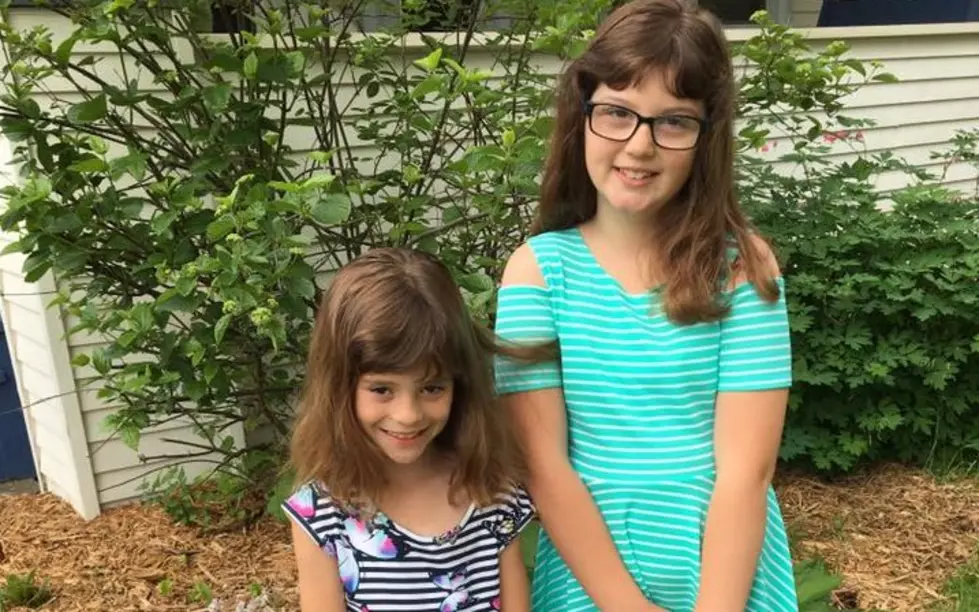 What Song Has Your Child Ruined For You? [VIDEO]
Ryan Brainard
My daughters have a unique talent when it comes to music. They have the ability to take a song that I enjoy and beat it mercilessly into the ground. Thus turning a piece of music that I used to enjoy into one that I now hate. It happened this summer again and it's my own fault.
During this year's Billboard Music Awards, Celine Dion took the stage to perform her iconic theme song to the movie Titanic, 'My Heart Will Go On'. She absolutely killed it. It was amazing. One day while surfing Youtube, I came across a video of her performance. The girls were interested so I played it for them. They were hooked. Not only did they find the song online and play it nonstop, they even made me go out and buy them a copy of the movie Titanic! I couldn't escape Celine Dion!
I realize that eventually they'll stop listening to this song and move on to another tune to torture me with. That's just what kids do. As much as it pains me, I can't complain about their love of music! It's something that I'm glad we share.
What is a song that YOUR kids ruined for you?