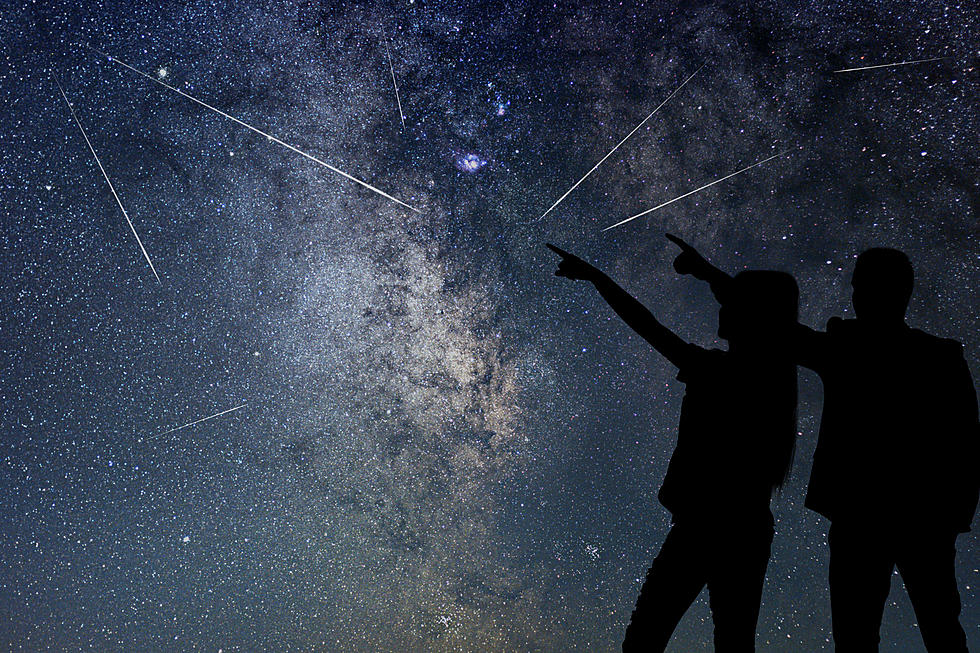 Waterloo is Home to One of Only 3 Public Planetariums in Iowa
Allexxandar
…and it's about to reopen!
The Grout Museum has completed renovation of its 65-year-old planetarium and it looks 'out of this world.'
The Norris Corson Family Planetarium, is a 'sky theater' where special projectors create a simulation of the night sky on a domed ceiling. It's used for presenting educational shows about astronomy and what you can see in the night sky at certain times of the year.
The original projector was installed in 1976 and was severely outdated. The planetarium now features a 4k laser projector system and 5.1 surround sound audio.
It also boasts new carpet, a fresh coat of reflective paint on the original dome, and 30 new theatre-style reclined seats.
Original planetarium from 1967:
This photograph shows the original mural, bench seating, and projection onto the dome.

Here's what it looks like now:
The Norris Corson Family Planetarium will open exclusively to Museum Members from November 5-December 23. But beginning on December 27, the Planetarium will be open to the general public.
Admission to the Planetarium is $6 for adults and $3 for children. Museum Members are free of charge.
If you'd like to become a member and visit the Planetarium before the public? Visit gmdistrict.org/membership.
SHOWTIMES:
November 5 (Members Only): 11AM, 1:30 & 3PM
November 6-December 23 (Members Only): Weekday Shows at 3 PM, Saturdays at 11 AM, 1:30 & 3 PM
December 27-31 (Open to the public): 11AM, 1:30 & 3PM
After December 31: Weekday Shows at 3PM, Saturdays at 11AM, 1:30 & 3PM
The Grout Museum District is open to the public Tuesday through Saturday from 10 a.m. to 4 p.m. Sites include Sullivan Brothers Iowa Veterans Museum, Museum of History and Science, The Science Imaginarium, Russell House Museum, and the Snowden House.
**The other two public planetariums are located in Des Moines at the Science Center and in Sanford Museum in Cherokee.
Things You Should Never Do In Iowa
READ ON: Weird, wild UFO sightings from throughout history