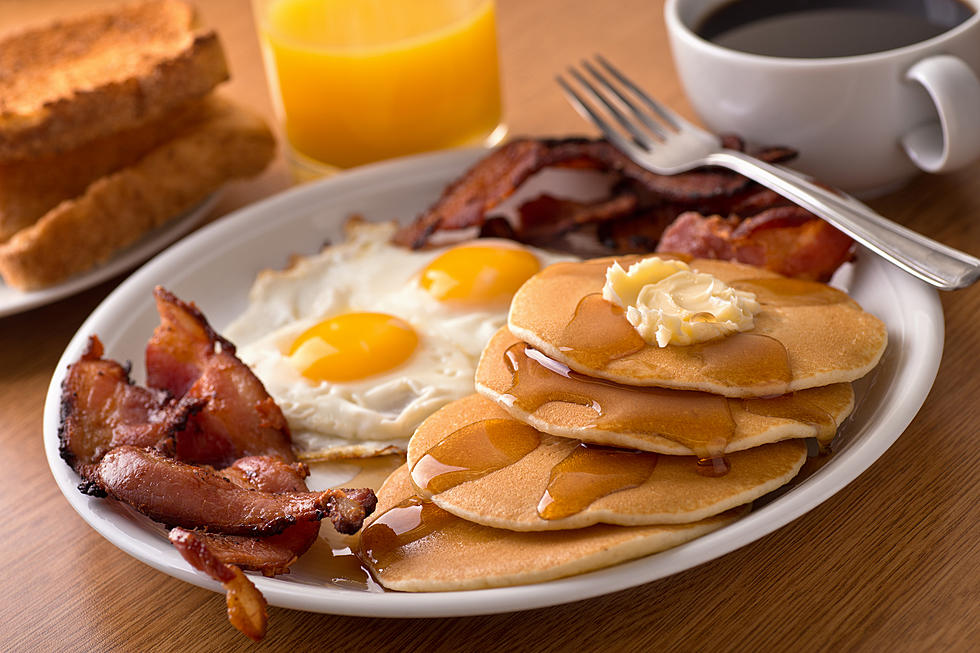 Two Eastern Iowa Village Inns Have Closed Their Doors
Getty Images/iStockphoto
Eastern Iowans have a couple less Village Inn locations to visit!
According to local AM news station KCJJ, the Village Inn restaurant in Coralville has suddenly closed its doors. A sign appeared on the door at the location at 2800 Commerce Dr. on Saturday. It doesn't look like customers were the only ones surprised, either. The article states that employees were "not informed of the closure beforehand."
KWQC is reporting that the Village Inn location in Clinton, Iowa is also closed. That one was located at 1710 Lincoln Way. That article says that they called the location and were met with an answering machine that said:
"Hello, thank you for calling Village Inn, this location is no longer open. Please visit villiageinn.com to find a location near you. We look forward to seeing you soon."
Restaurant Business Online reports that 33 locations across the U.S. recently closed because the parent company of the restaurant, American Blue Ribbon, has filed for bankruptcy. The site states:
"A press release on Monday said American Blue Ribbon filed for bankruptcy to restructure under 'a healthy core of restaurants.' The company said it is exploring 'a variety of strategic and structural alternatives to best position the company for success in the future.'"
The Village Inn on Collins Road in Cedar Rapids closed back in 2016, but according to  the official website, the locations in Iowa City, Waterloo, Cedar Falls, Davenport, and Dubuque are still open.