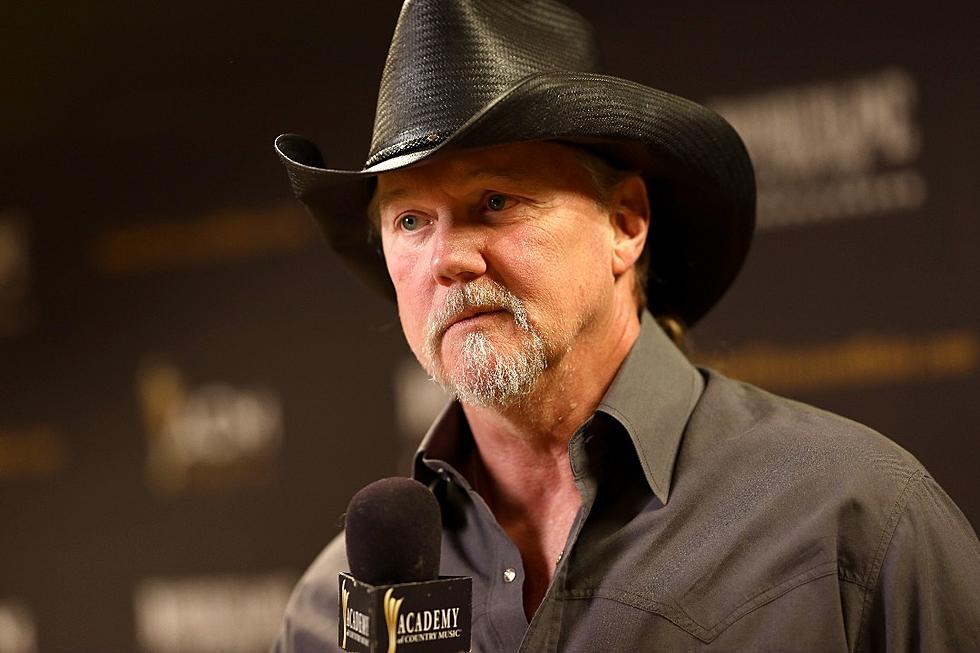 Trace Adkins to Perform in K-Hawk Country in August
Rich Polk, Getty Images
Trace Adkins' voice is so deep I swear my whole body vibrates when he hits the lowest notes. August 1, Trace and that incredible baritone-bass voice of his will be on stage at the Jackson County Fair.
Trace, who opened for Tim McGraw this past summer in Monticello, will headline the Saturday night show in Maquoketa and tickets are on sale right now. Party pit tickets and grandstand tickets are both available now. More information is available HERE. At this point, the opening act for Trace hasn't been announced. We'll pass that information on to you as soon as it's available.
Back to that deep voice. I swear Trace shook the rafters at Busch Stadium in St. Louis when he sang the National Anthem during the 2011 World Series.
Keep up with the latest on country music concerts in eastern Iowa and so much more by downloading the free KHAK app.