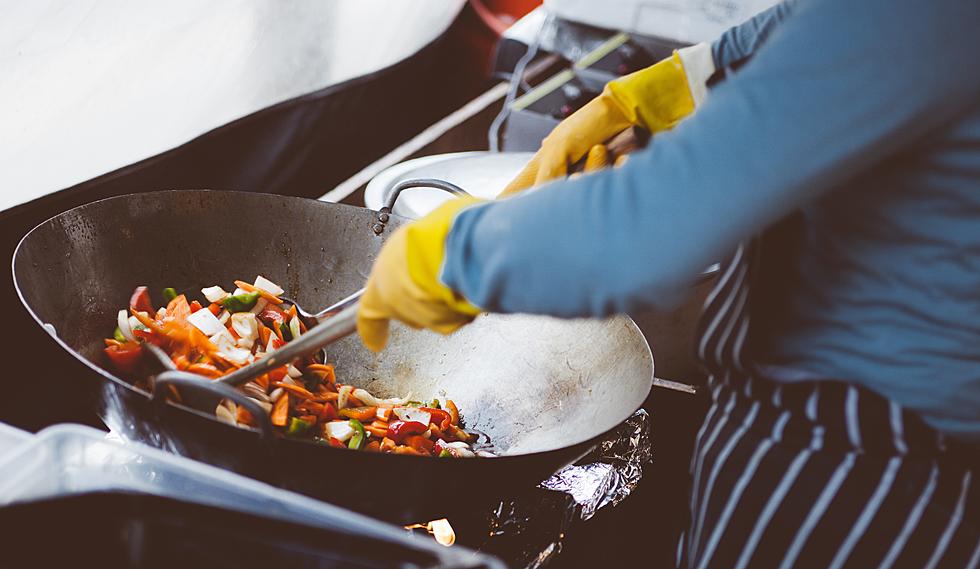 The World Food & Music Festival Returns to Iowa This Summer
Clem Onojeghuo, Unsplash
A popular festival here in Iowa is officially on for 2021!
Thanks to a recent article from the Des Moines Register, we know now that the World Food & Music Festival will return to Western Gateway Park in Des Moines this summer. The three-day event is set for September 17th through the 19th.
If you're not familiar with the World Food & Music Festival, the official website says that it was started back in 2005 and typically hosts around 90,000 guests over the course of the weekend. The Facebook page describes it as "Des Moines' premiere taste and entertainment event featuring international cuisine, live music and performing arts, cooking demonstrations, wine and craft beers, and a world marketplace."
According to the Des Moines Register, the 2021 festival is expected to have around 40 different food vendors, including 13 new ones. Guests will be able to try foods from all over the globe, including Thailand, Jamaica, Mexico, the Netherlands, Germany, Puerto Rico, Greece, Italy, El Salvador, and more. The article also notes that "$1 bite-sized menu items will be available at every vendor to encourage festivalgoers to try a little bit of everything." You can check out the full line-up of vendors and what country they represent HERE.
In addition to all the delicious food, the World Food & Musical Festival will also feature live music, cooking demonstrations, hands-on activities, the Fruit Adventure Tent, and a big Naturalization Ceremony. Oh, and did we mention that admission is free? Check out a schedule and everything else you need to know about the 2021 event on the website HERE.
The Most Delicious Fair/Festival Foods That We've Ever Had