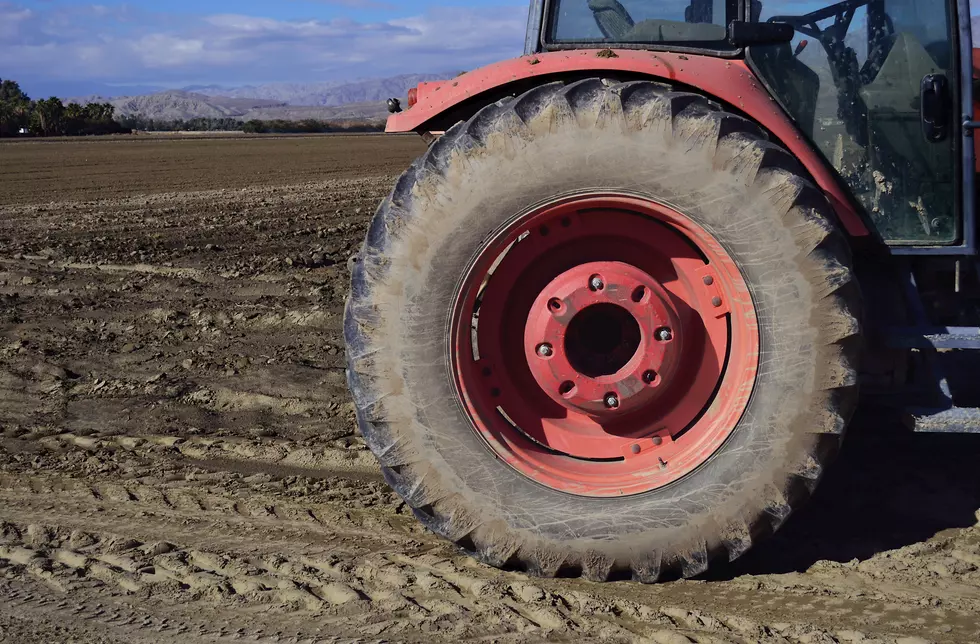 The Most Impactful Invention from the State of Iowa
ThinkStock
Plenty of great inventions have been created by Iowans, but there's one in particular that stands out above the rest.
Iowa: Home of the trampoline, sliced bread, the vending machine, and digital computers. Surprisingly, none of those items were named "The Most Impactful Invention" for our great state. The winner, according to MidAmerica Nazarene University, is an item that changed farming forever: the Froelich Tractor.
Let's do a mini history lesson, shall we? The Froelich Tractor was invented in 1892 in Clayton County by a man named John Froelich. He didn't create the first tractor, but he created the first gas-powered one that could be driven backwards and forwards. He eventually sent his new invention to Waterloo to show some businessmen, and they formed The Waterloo Gasoline Traction Engine Company, with John as the president. In 1918, the company was bought by John Deere. You can see the replicas of the tractor at the 1890 Village Museum in McGregor, Iowa.
To read more about the Froelich Tractor, click HERE.
To see the other "Most Impactful Inventions," click HERE.