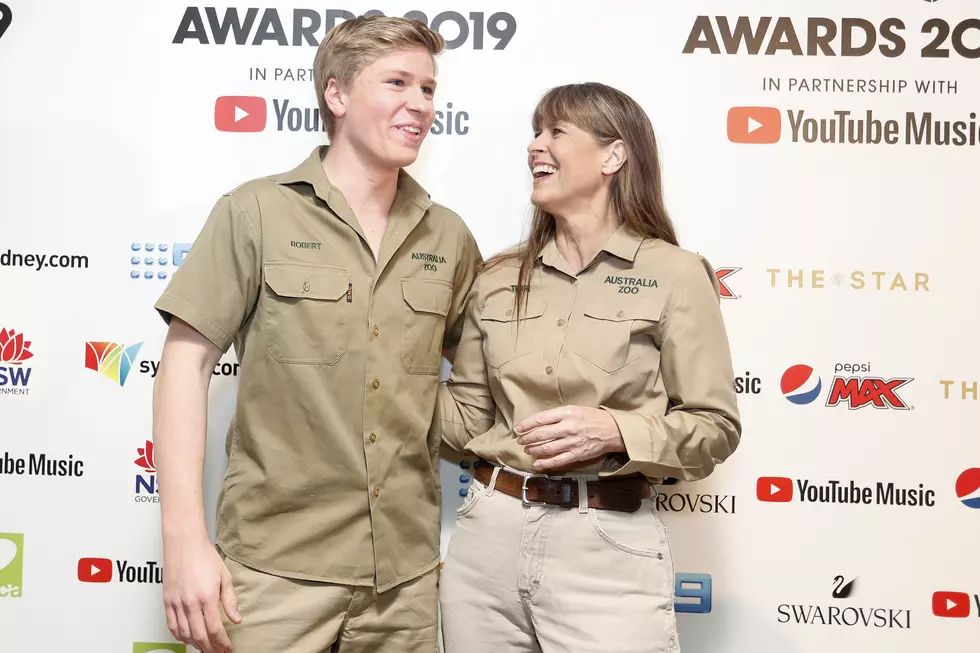 Irwin Family Has Saved 90,000+ Injured Animals In Australia Wildfires
Getty Images
Australia is being ravaged by the worst wildfires seen in decades, with large swathes of the country devastated since the fire season began late July. So many lives have been affected by this fire.  At least 24 people have died in Australia wildfires and in the state of New South Wales alone, more than 1,300 houses have been destroyed.
Irwin's widow, Terri, took over the Australia Zoo in Queensland after Steve Irwin passed away in 2006, and his family announced this week the animal hospital there has treated its 90,000th patient. The Irwin family has truly come together to help in any way they can. The 90,000 patient was an orphaned platypus named Ollie.
Bindi Irwin, Steve's daughter, had a beautiful post about why and how they were helping. Letting people know that they were safe, and that they were working day and night to help.
Blazes have torn through bushland, wooded areas, and national parks like the Blue Mountains. Some of Australia's largest cities have also been affected, including Melbourne and Sydney. According to CNN Earlier in December, the smoke was so bad in Sydney that air quality measured 11 times the "hazardous" level.
This is something that has affected so many, and many of us want to help. For more information about what's going on and how you can help. You can check Here.
Enter your number to get our free mobile app