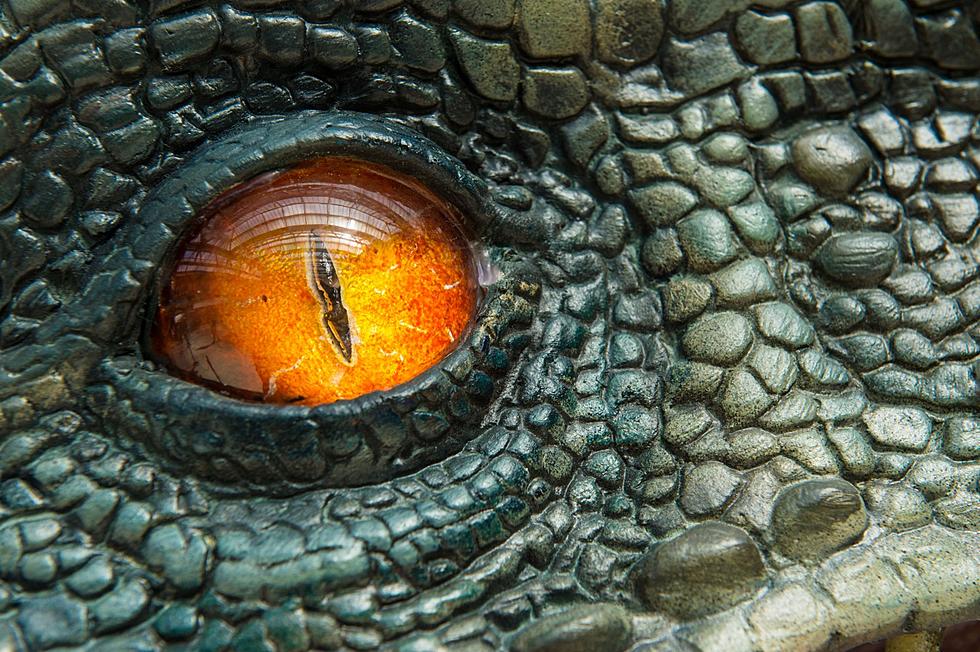 Dinosaurs Come Alive at This Massive, Indoor Jurassic Park in Illinois
Ian Gavan
Every kid, no matter which age or gender they are, has had an obsession with dinosaurs at one point in their lives. Heck, a lot of adults are still fascinated by them, (including myself), so if you have been looking for a totally encompassing, family-friendly experience into the age of the dinosaurs, look no further than Jurassic Gardens in Volo, Illinois!
What is Jurassic Gardens, and What Can I Do There?
Located just over an hour's drive from Rockford in Volo, Illinois, Jurassic Gardens offers a full experience of the Jurassic time period.
Animatronic, life-like dinosaurs? They've got over 30 of them!
Dinosaur fossils and skeletons? You bet!
A gift shop, arcade, and outdoor play area? Of course!
There's More to Experience Than Just Jurassic Gardens in Volo
Jurassic Gardens is actually located within the Volo Auto Museum which is a huge building that also houses an antique mall and Showbiz Pizza Place (similar to a Chuck E. Cheese experience). Honestly, the more I read about all there is to do and see at the Volo Auto Museum, the more I want to go for a full family day of fun!
Back to Jurassic Gardens though, admission is $31.95 for adults, $24.95 for kids ages 5 to 12, $29.95 for seniors 65 and over, and $28.95 for Veterans. These admission prices also include entrance to the Volo Auto Museum and are valid for both parks for two consecutive days.
Y'all ready to go roar with the dinosaurs yet? I know I sure am!
20 of the Best Day Trips to Take From Illinois
25 Hilariously Bad Reviews of Illinois' Most Overhyped Attraction