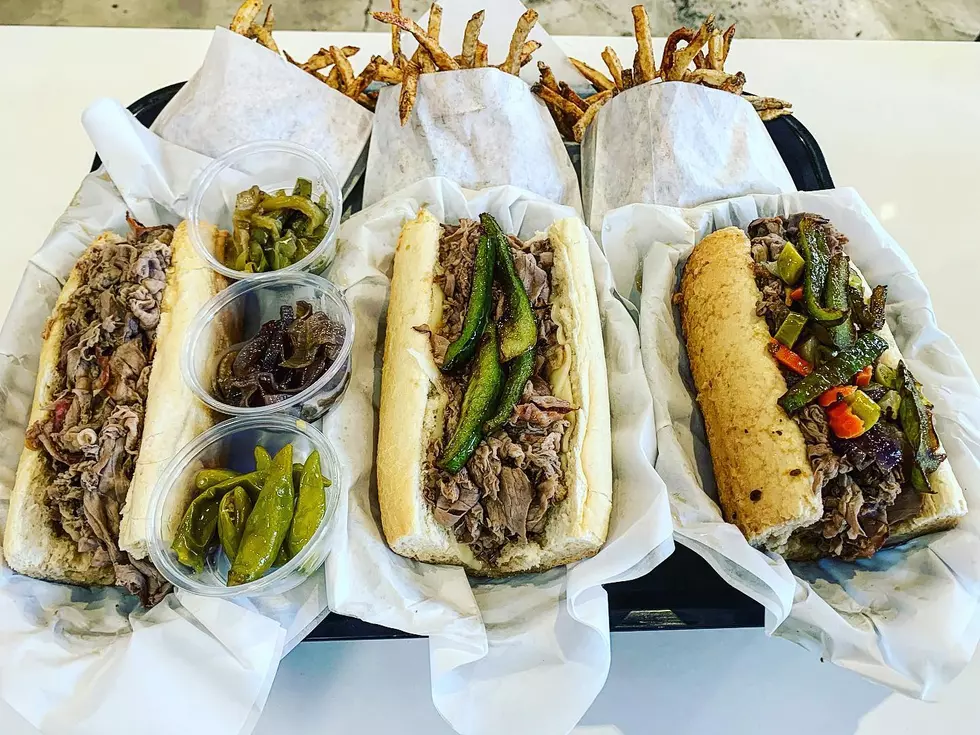 The 10 Best Places to Get a Sandwich in Cedar Rapids [PHOTOS]
Gianna's Italian Beef, Facebook
Happy National Sandwich Day!
If you're looking for a place to grab a sandwich today, you have a TON of options here in the Cedar Rapids area! Here are the top ten places according to reviews on Yelp:
Personally, some of my favorite sandwiches in the area are the Grilled Chicken Sandwich at Gianna's Italian Beef, the Classic Gyro at O's Grill, the Fried Buffalo Chicken Sandwich from Goldfinch Tap + Eatery, the Grilled Cheese from Tribute Eatery & Bar, and the Brisket Cheesesteak from Sugarfire Cedar Rapids. Where do you go to get your favorite sandwich? Let us know in the comments!
10 Great Local Restaurants Courtlin Ate at This Summer
Now that summer is finally coming to a close, I've been looking back at some of my favorite moments from the past few months. As it turns out, a lot of my favorite moments involve food! Here are ten of the best meals I've had from local restaurants during the summer of 2022:
The Top-Rated Restaurants in Marion & Hiawatha
As a way to highlight some of the restaurants just outside of Cedar Rapids, we turned to Yelp to figure out the highest-rated restaurants in Marion and Hiawatha. In order to be added to the list, the official address of the business had to be in one of those two cities. Here are the top ten!