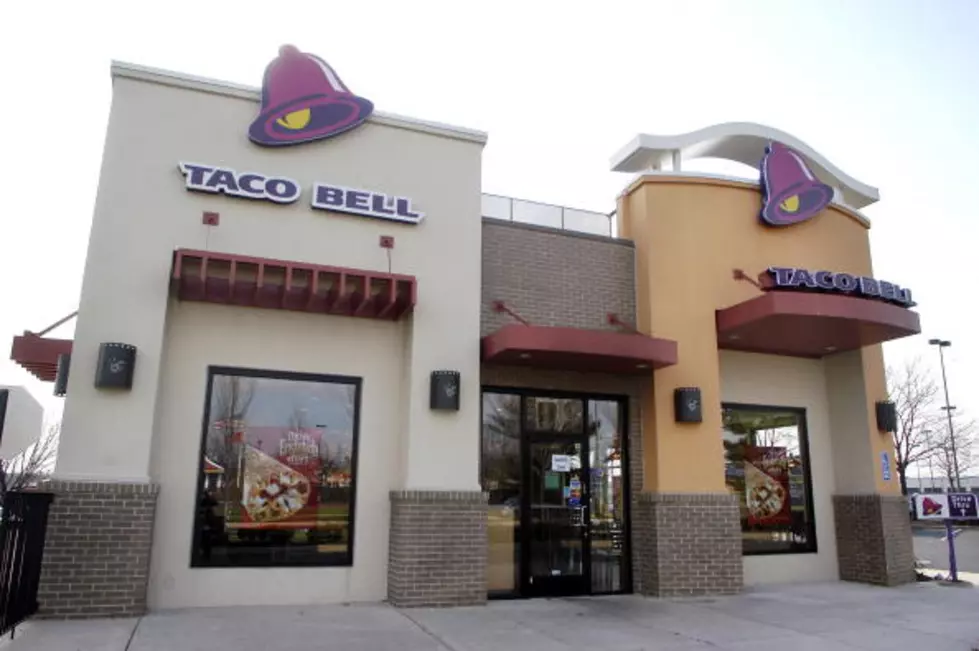 Taco Bell is Opening a Luxury Hotel This Summer
William Thomas Cain, Getty Images
ALL MY DREAMS ARE COMING TRUE.
It's no surprise that I am Taco Bell's biggest fan. I eat there every week, I've tried almost all of the menu, and I even own an official Taco Bell sweatshirt that I paid good money for. And then there was my Halloween costume last year...
If I'm going to call myself a true fan, though, I need to take a trip to California. According to Thrillist, Taco Bell will be opening a luxury hotel in Palm Springs called 'The Bell.' The article states:
"The temporary destination will have swanky rooms and no shortage of opportunities to sip a Baja Blast by the pool, or catch some rays on a Hot Sauce packet pool float. There will also be a gift shop with T-Bell hotel apparel and accessories, and even an on-site salon offering Taco Bell-inspired nail art, haircuts, and braids. Obviously, there will also be plenty of Taco Bell food on hand to enjoy during your stay, including several new and exclusive menu items the chain has yet to reveal."
It will open on August 9th, but the bad news is that it will only be open for a limited time. Reservations will open up next month, but it's sure to fill up fast, which means you need to start planning your vacation NOW.
If I hadn't just taken a vacation earlier this month, you best believe I would be flying out to California for this. Maybe next time, Taco Bell.