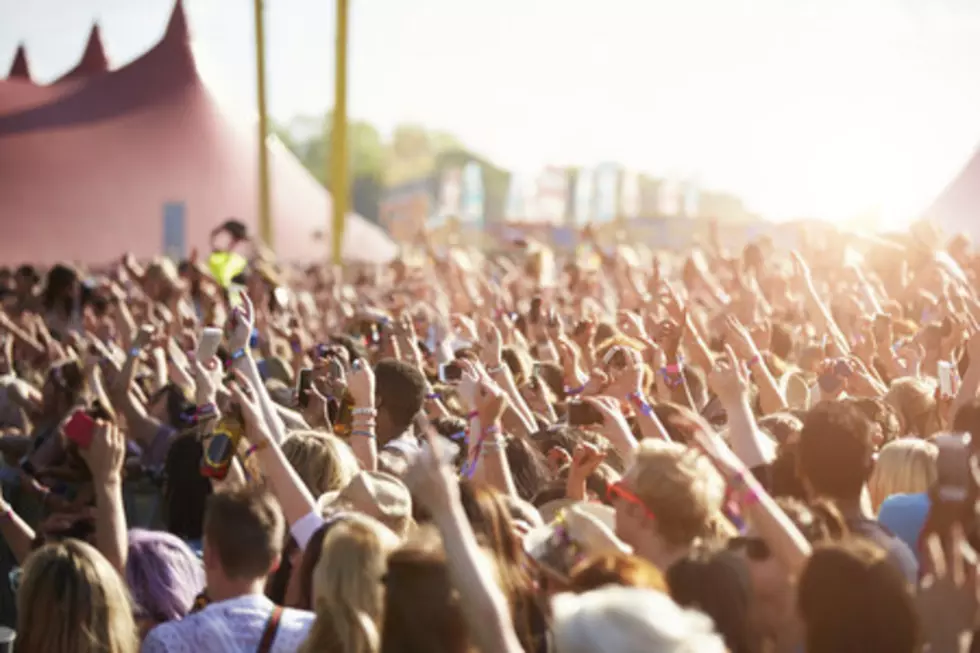 Summerfest In Milwaukee Is Canceled
Thinkstock
It's one of the biggest music festivals of the year for the mid-west.  With 800 bands and over 900,000 people in attendance.  The 11 day festival is great lakeside event for any music fan.  But not this year.
Summerfest 2020 has officially been canceled.  In a statement from Summerfest officials,
All of us – our staff, vendors, sponsors and partners – are the stewards of the incredible festival experience that fans have come to love and, together, it is our honor to be responsible for this storied tradition.  Please know that our team explored countless options to ensure the Summerfest tradition could continue in 2020 in a safe and healthy manner. Yet, given the uncertainty surrounding large gatherings in these unprecedented times, we cannot in good conscience proceed with the festival this year.
There will be no Justin Bieber, Goo Goo Dolls, Luke Bryan, Sam Hunt, Blink-182, Dave Matthews Band, Halsey...there will be no shows at all.  From the smallest stage to the amphitheater.
This is the first time in the history of the 53 year old festival it has been canceled.
Enter your number to get our free mobile app