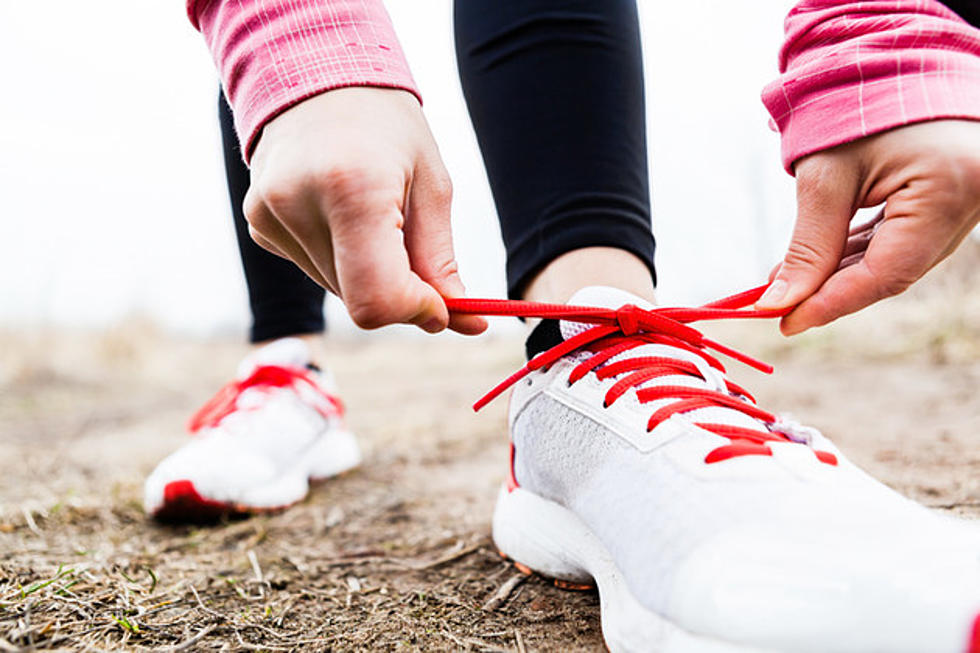 Several Eastern Iowa Locations To Hold Special Olympics In Person
Thinkstock
The Special Olympics of Iowa say they are back to an in-person format for competition! They will be holding events at several different Eastern Iowa locations this spring and summer, according to Iowa's News Now.
They started with competition in the Area Games this past Tuesday in Humboldt and DeWitt and have the following locations scheduled in the coming weeks:
May 13 – Indianola Middle School
May 19 – Mount Mercy University
May 21 – Harlan Community Schools: Merrill Field
May 22 – Muscatine YMCA
May 29 – North Scott High School
June 5 – Winterset High School
June 5 – Dubuque Hempstead High School
June 12 – LeMars Community High School
July 17 – Cedar Falls High School
According to their website, the Special Olympics are a chance for children and adults with intellectual disabilities and special needs to compete in contests like the 50-meter dash, 100-meter dash, softball throw, standing long jump, and mini javelin throw.
Dawn Criss, the senior director of sports and programs for Special Olympics told KMEG,
We are thrilled to be offering our athletes an opportunity to begin returning to in-person competition
Last year because of the pandemic, the Special Olympics of Iowa were held virtually with participants taking part in the events individually at home and submitting their results. Criss says that while this year's competitions will not be held in front of spectators, it's a big step in that direction toward returning to full, in-person competition.
There is still a virtual competition this year as well. Learn more here.
Can You Pronounce These Weird Iowa Town Names?