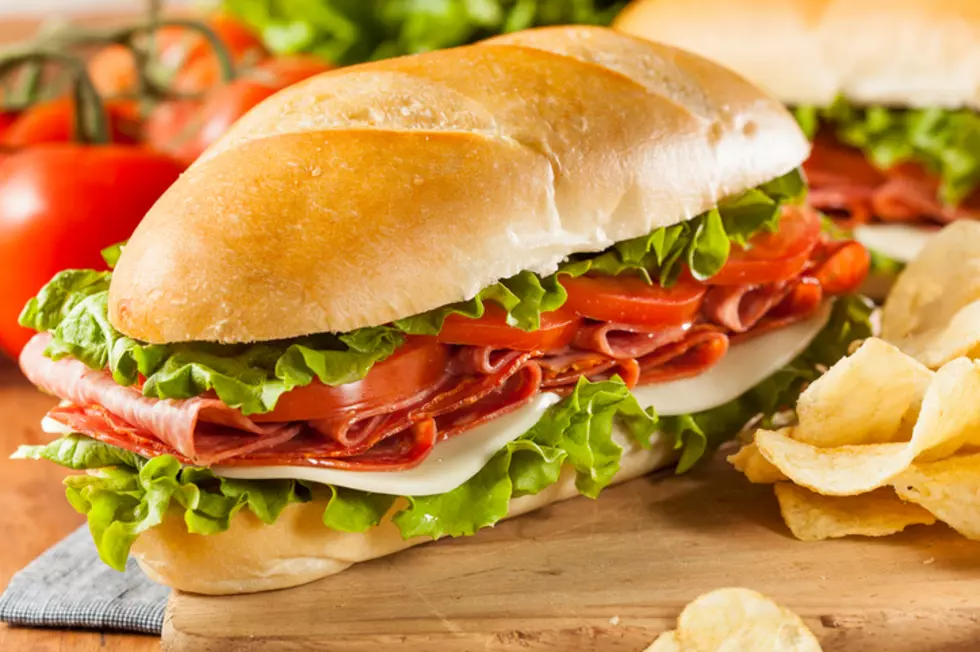 Sandwich Chain With Iowa Locations Closing 500 Stores
ThinkStock
Iowa sandwich eaters may have to go somewhere else to "eat fresh". Subway announced they will be closing more stores in the U.S. while continuing to expand internationally.
CNN reports that the sandwich chain has almost 27,000 locations in the United States and that it will shut down somewhere around 500 stores this year. The reason behind the closing could be due to declining sales. The KCRG report states that Subway's "sales dropped 4.4 percent last year due to competition from newer chains and other fast food options."
In hopes of turning things around, the chain will be implementing some new things. They will be starting a new loyalty program, remodeling current locations to make them appear sleeker, putting in more comfortable seating, adding USB charging ports and they are even putting in touch-screens that you can order from! Hopefully these changes will be enough to keep them around in America. While things are looking rough here in the states, Subway does plan to open over 1,000 locations outside the U.S. in places like Britain and Germany as stated in the CNN report.
We'll see if our Iowa locations can stick it out. Cedar Rapids alone has around 15 Subway stores and hopefully we'll get to keep every one of them.