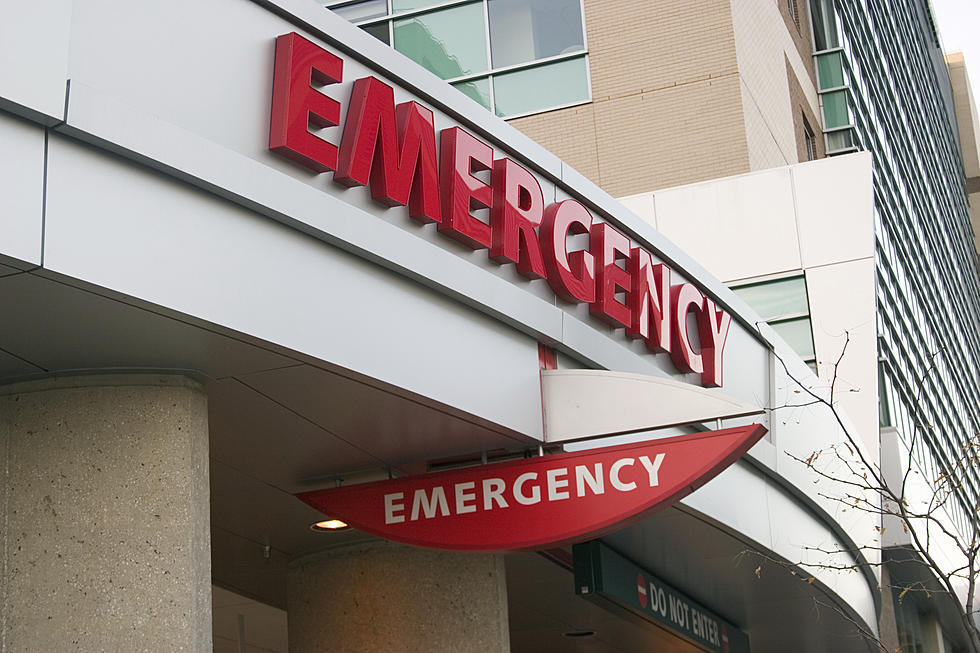 Quad Cities Girl Falls Out Window of Home, Dies After Not Being Able To Get Back In
Paul Hart, ThinkStock
Some stories are so heartbreaking they defy words. This is one of those stories.
A 3-year-old girl in the Quad Cities has died after falling out a second-story window of her home and not being able to get back inside the house.
The Quad-City Times says it was between 11 p.m. Monday night and 6 a.m. Tuesday morning that 3-year-old Charlotte Handelman of Rock Island apparently fell from a second-story window of a home in the 1500 block of 14th 1/2 Street in Rock Island.
Enter your number to get our free mobile app
Charlotte, nicknamed Charlie, was found outside the home before daybreak Tuesday morning and was unresponsive. She was transported by ambulance to UnityPoint Health-Trinity Rock Island, where she was pronounced dead.
Brian Gustafson, Rock Island County Coroner, told Our Quad Cities that Charlotte had died of hypothermia. He told the Quad-City Times, "It's being investigated as nothing more than a tragic accident. She was a beautiful little girl. It's absolutely tragic."
Our prayers go out to her entire family.
To keep up with the latest news in eastern Iowa, download our free app HERE. You can also sign up for alerts for breaking news, weather, concerts, contests, music news, and more.
LET'S GO: The most popular historic sites in America
Enter your number to get our free mobile app