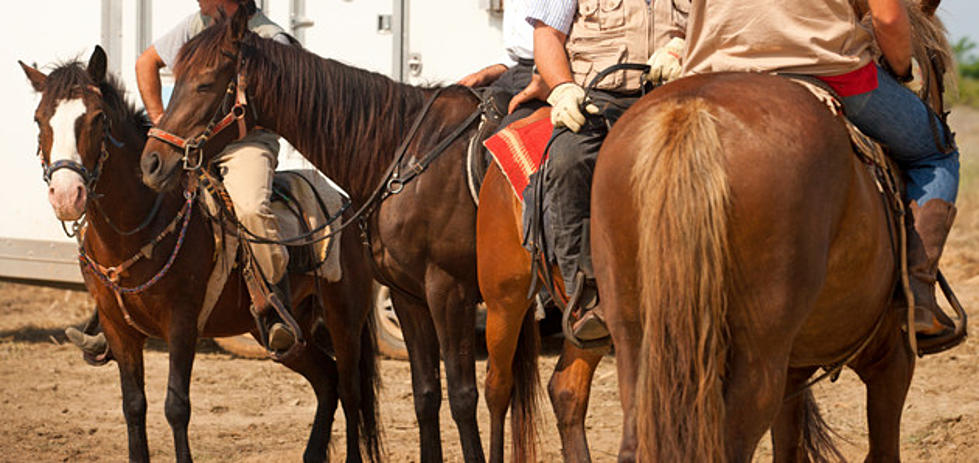 Pumpkins & Ponies This Saturday
YiorgosGR, Thnkstock
With your next few days filling up with Halloween fun and entertainment, can you find a spot in your schedule to celebrate for a good cause?
This event will take place Saturday from 11 a.m. to 4 p.m. at Sutliff Cider Company, 382 Sutliff Road in Lisbon. 
Stop by for food and merchandise from local vendors, bingo, a 50/50 raffle, silent auction, live music, a bake sale, face painting, an inflatable obstacle course and more!
Admission is just $9 per individual and $30 for a family of 4. Purchase tickets and learn more at their website.