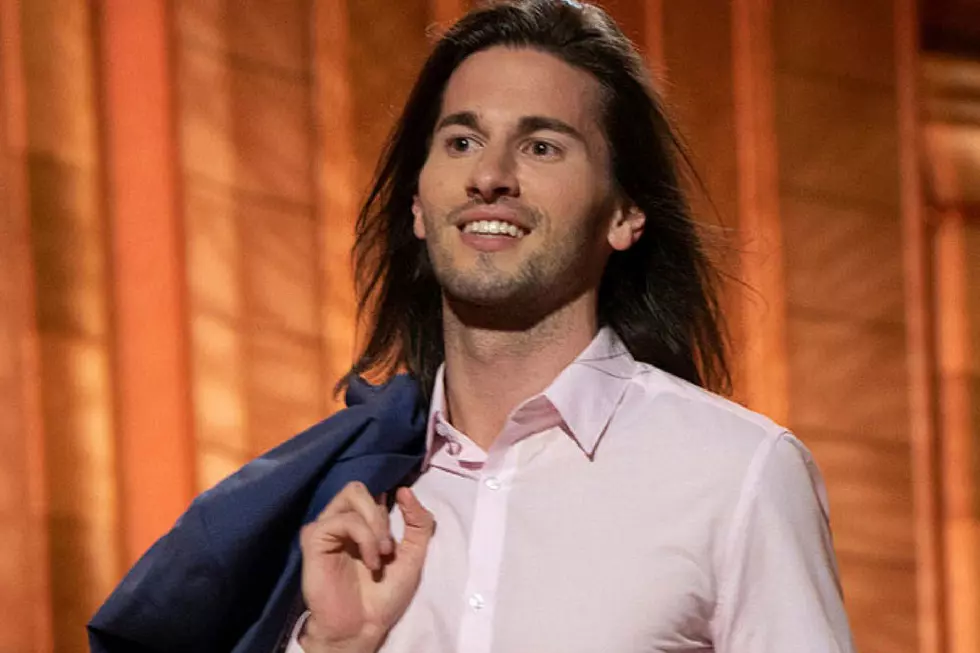 ABC Pulls 'Proposal' Episode After Contestant Is Accused of Enabling Date Rape
ABC
ABC has pulled the second episode of its divisive new dating show, The Proposal, after a male contestant was accused of enabling sexual assault.
"An allegation has been made against a contestant on next week's episode of 'The Proposal,' said a joint statement from ABC and Warner Horizon, per Deadline. "While the accusation was not related to the contestant's appearance on the program, we take it very seriously. ABC and the producers of 'The Proposal' are pulling the episode while this matter is under review."
In a Facebook post on Thursday (June 22), a Wisconsin woman named Erica Denae Meske posted publicly that contestant Michael J. Friday was "directly responsible" for her alleged date rape in November 2017. She claims that, after meeting on Tinder, Friday invited her to the entertainment room of an apartment complex. She says he then left her there with two older men, saying he'd be back, and, after consuming a drink she now believes was spiked, one of the older men allegedly sexually assaulted her in a nearby apartment. Friday has not yet commented on Meske's accusations.
See Meske's full post above.