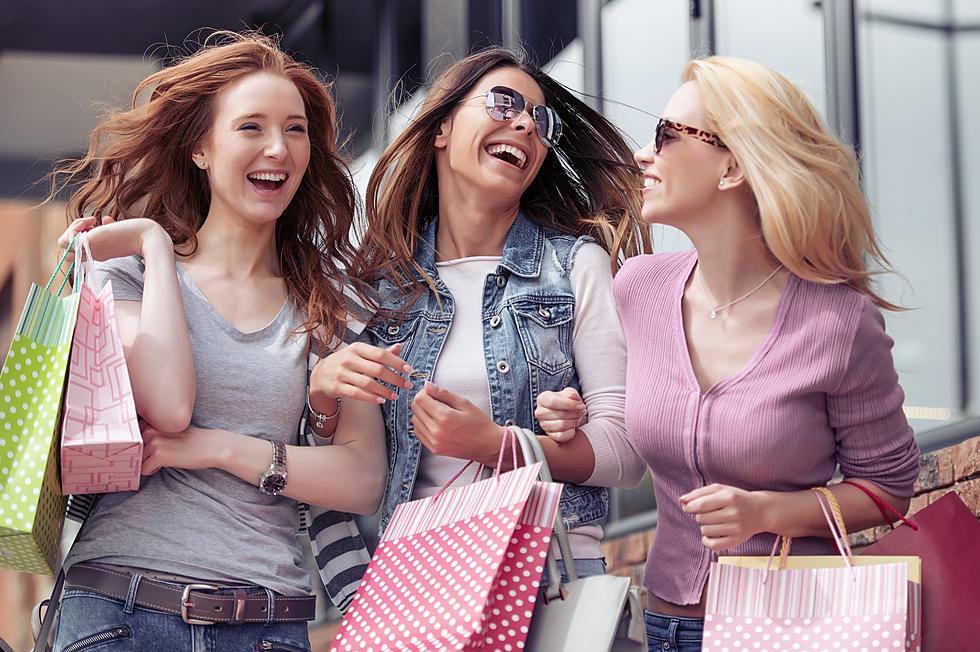 Popular Women's Clothing Store to Close ALL Locations
Getty Images/iStockphoto
The story is becoming an all too familiar one. A retailer files for bankruptcy and then announces they're closing huge numbers of stores across the U.S. This time, it's the popular women's clothing chain, Charlotte Russe.
The chain filed for bankruptcy last month and it appeared they'd survive by closing less than 100 of their 512 locations. Unfortunately, in an incredibly tough retail environment, they couldn't find a buyer to make that plan a reality. A liquidator won the auction for Charlotte Russe inventory and assets valued at approximately $160 million with a Delaware bankruptcy court approving the plan to close ALL stores yesterday.
Charlotte Russe has Iowa stores at Coral Ridge Mall in Coralville, two in West Des Moines, and one in Sioux City. A Davenport location has already closed. Another eight stores in Wisconsin will close. When the company filed for bankruptcy last month, the only state that didn't have a Charlotte Russe store was Alaska.
The Charlotte Russe website this morning proclaims:
Our Online Store Has Closed
Going Out of Business
Sale starts March 7
ALL STORES
All Sales Final
Gift cards will be accepted at stores through March 21 with all stores closing by April 30. Charlotte Russe first opened in San Diego, California in 1975.