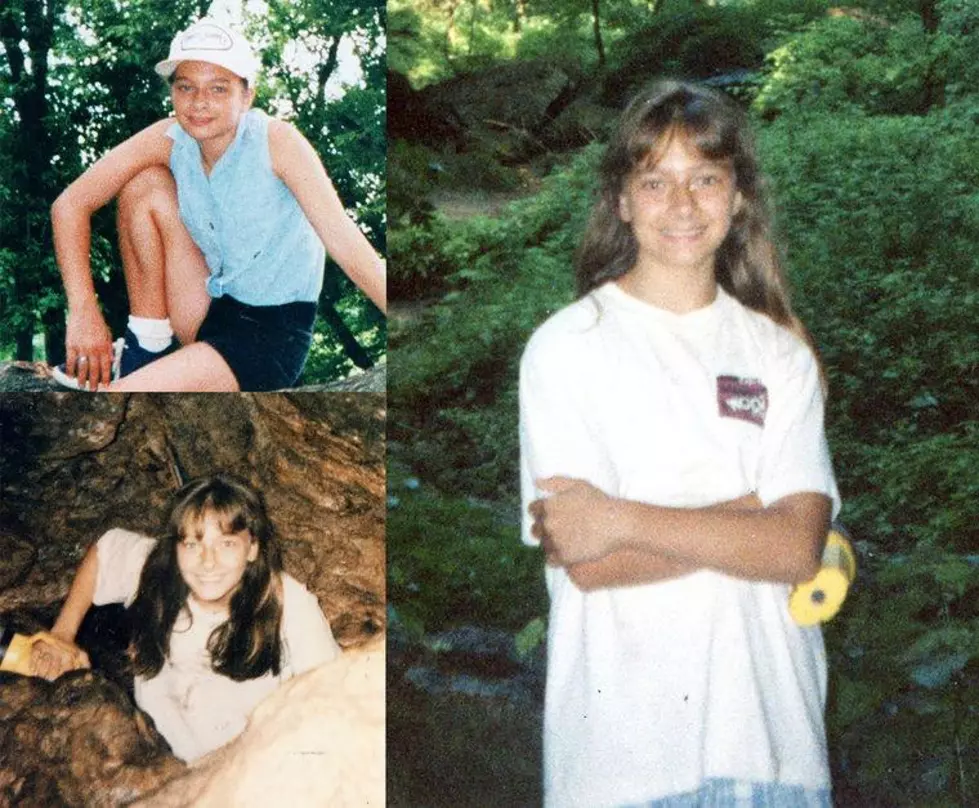 Police & FBI Seize Boat in Case of Child Missing Over 22 Years
Missing Trudy Appleby, Facebook
Police have made a huge announcement involving the case of a young girl who's been missing from the Quad Cities since the summer of 1996.
According to a post on the Moline Police Department Facebook page Tuesday morning, they "along with the Federal Bureau of Investigations seized a boat believed to be connected to the Trudy Appleby investigation." The post goes on to say authorities were given information that the boat may have been used to transport Appleby, who went missing from Moline, Illinois in 1996. The boat was actually seized December 19 and is now at the FBI Crime Lab in Springfield, Illinois where it is "undergoing extensive examination."
Moline Police Department Detective Michael Griffin told Our Quad Cities authorities have been watching the boat for about a year-and-a-half. Authorities believe there could still be DNA traces in porous material on the boat. The boat itself is now under new ownership.
According to an Inside Edition story this summer, Appleby was last seen in the front seat of a "silver or gray four-door sedan in the driveway of her father's Moline home." It was the morning of August 21, 1996. Her dad had reportedly left home 30 minutes earlier. Appleby was just 11-years-old at the time.
Detective Michael Griffin of the Moline Police Department told Inside Edition,
We believe she got into the car with someone she knew. She got in there and was never seen again. They saw her late that morning with a person named William Edward Smith.
William Edward Smith passed away in 2014. He was interviewed multiple times but "never cooperated with investigators." He was never arrested. Police believe more than one person was involved. Griffin told Inside Edition,
We know that those people are alive and abound, they still live in the area and we know that they follow our social media.
On the Moline Police Department Facebook page this summer, this message:
To the people who committed the violent acts against Trudy and to those who continue to harbor their secrets. As you drive past these billboards, we wonder if you enjoy the little things in life. Little things like, looking straight ahead. You are going to start looking over your shoulder. Looking behind you and wondering. Wondering when we are coming for you. The dark secrets of the past shall soon be brought to light.
Let's hope this possible new lead will lead to an arrest and closure for Trudy's dad and family. Trudy's mom was killed by a drunk driver while crossing a Moline street in the fall of 2014.
Anyone with information about Appleby's disappearance is asked to call Moline Police  at (309)-524-2140 or Crime Stoppers of the Quad Cities at (309)-762-9500.