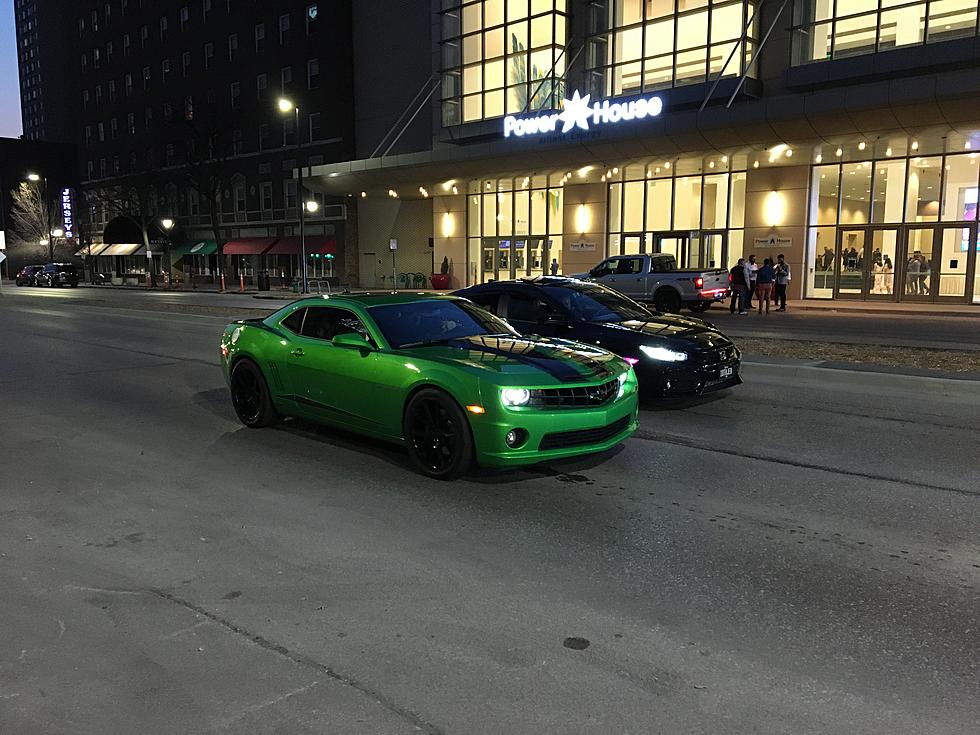 PHOTOS: First Car Cruise of 2021
Mike Ferris
The first Car Cruise of 2021 rolled through downtown Cedar Rapids Saturday night. With mild temperatures in the mid-70s, it was a perfect night to witness the return of drivers in muscle cars revving their engines.
The night marked the unofficial start of the summer season and began following the conclusion of the Cavalcade of Cars auto show, which was held all day Saturday at the Alliant Energy Center Power House.
The Cedar Rapids Cruise Facebook group posted messages and updates throughout the week leading up to Saturday's events. After the ride, members of the page shared photos on the 1st Ave. cruise taken from several vantage points. Fans park at various points along 1st Ave. and capture shots of classic cars, many of them fresh out of storage and hitting the streets for the first time since last summer.
These shots, taken at the corner of 1st. Ave and 3rd St. downtown in front of the Doubletree Hotel and the Power House arena represent just a small number of the hundreds of cars that went rolling by, traveling up to Lindale Mall and then back down again.
One thing we can all agree on, cruising is the perfect way to enjoy a Saturday night in Cedar Rapids. We hope to see you all back again real soon!
Cedar Rapids Car Cruise April 3, 2021