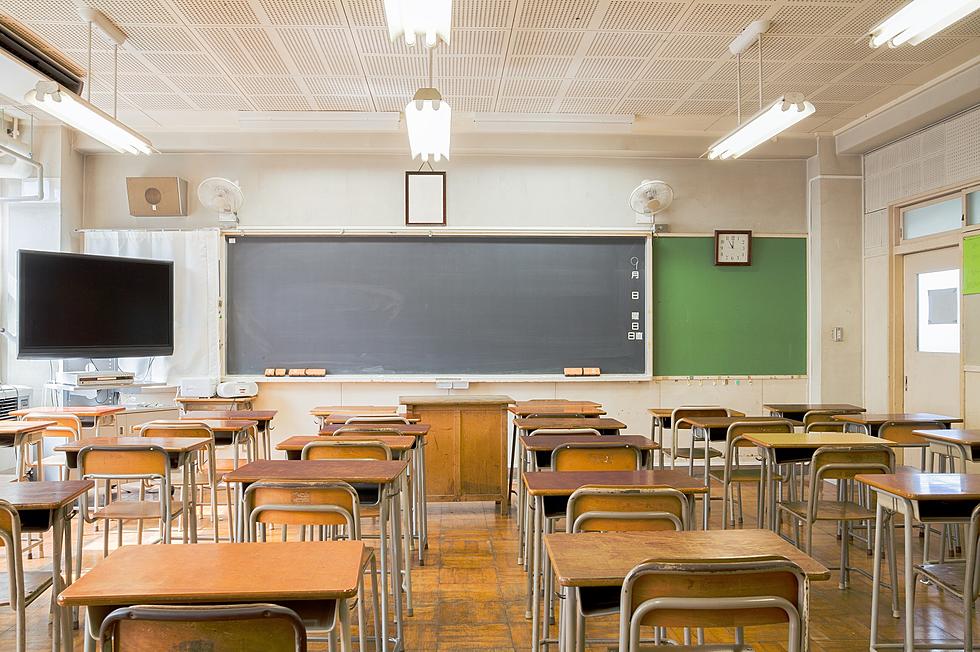 Our New 'Teacher of the Week' Winner Teaches Over in Traer
Thinkstock
It's time to award another local teacher with our KHAK 'Teacher of the Week' award!
This week's honoree is Channing Halstead, the band teacher at North Tama High School in Traer, Iowa.
Channing was nominated by Nicole Hansen, and she wrote:
"Channing is dedicated to her students and their education. She is North Tama's band teacher and instills a love of music and songs into her students, not just teaches them to make notes on an instrument. She also coaches girls volleyball from elementary to JV to varsity. Since she has taken over as coach, she has led the NT team to state qualifiers and the team is ranked 4th in our division. She is driven, dedicated, persistent, never gives up, and always has a positive attitude. The children's lives she has touched look at her as another parent. We all often joke she is their second mother. She gives to her students and her team selflessly day in and day out! An extraordinary example of an educator."
For doing such a wonderful job, Channing will be receiving gift cards to Wild Hogs Saloon & Eatery and Half Price Books.
Do you know a great teacher here in Eastern Iowa? Nominate them to be our 'Teacher of the Week' HERE!